Veteran-owned, LGBTQ+ friendly, and wheelchair accessible - Chili Heads Glass & Vape has all your smoking needs covered.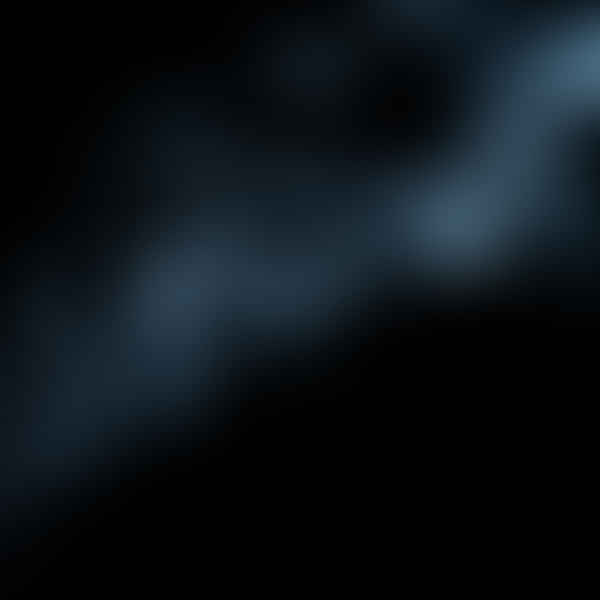 Top Vape Shops in Salida, Colorado
Salida, Colorado Vape Shops and Cannabis Vaporizers
Welcome to AskVape's directory of local vape shops and cannabis vaporizers in Salida, Colorado. Whether you're a seasoned vaper or just starting out, we've got you covered with the most comprehensive list of vape shops in Salida.
At AskVape, we understand that finding the right vape products can be overwhelming. That's why we've made it our mission to provide you with the most up-to-date information on the latest vape products and trends.
Our directory includes a wide range of vape shops and cannabis vaporizers in Salida, so you can easily find the products you need. From starter kits to advanced mods, we've got it all.
Not sure where to start? Our team of experts has put together a list of tips and tricks to help you get the most out of your vaping experience. We'll show you how to choose the right e-liquid, how to properly maintain your device, and much more.
So what are you waiting for? Browse our directory of Salida vape shops and cannabis vaporizers today and discover the best vape products in town.
Note: Please be aware that the legal status of cannabis and cannabis-related products varies by state and locality. It is your responsibility to know and comply with all applicable laws and regulations.