Discover the best glass pieces, vape juices, and tobacco products at Rootz Smoke Shop.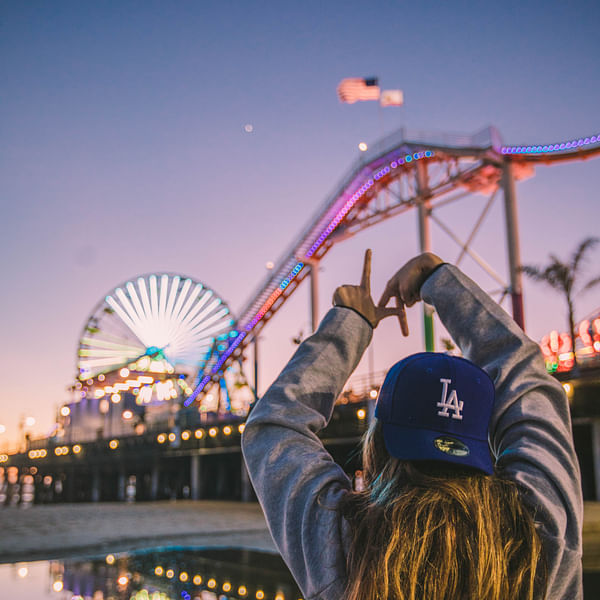 Top Vape Shops in Santa Ana, California
Welcome to AskVape's Santa Ana Vape Shop Directory
If you're in Santa Ana, California and looking for the best vape shops in town, you've come to the right place. AskVape is your trusted source for all things vape and e-cig related, and we've compiled a comprehensive directory of local vape shops just for you.
Whether you're a seasoned vaper or just starting out, our directory has everything you need to find the perfect vape shop in Santa Ana. From premium e-liquids to the latest vape mods and accessories, you'll find it all here.
At AskVape, we understand that finding the right vape shop can be a daunting task. That's why we've made it easy for you to search for local vape shops based on your specific needs. Looking for a shop that carries a specific brand of e-liquid? No problem. Want to find a shop that specializes in high-end mods? We've got you covered.
Our directory also includes information on each shop's location, hours of operation, and customer reviews, so you can make an informed decision before you even step foot in the door.
So why wait? Start exploring our Santa Ana vape shop directory today and discover the best vape products and local shops in town. Happy vaping!