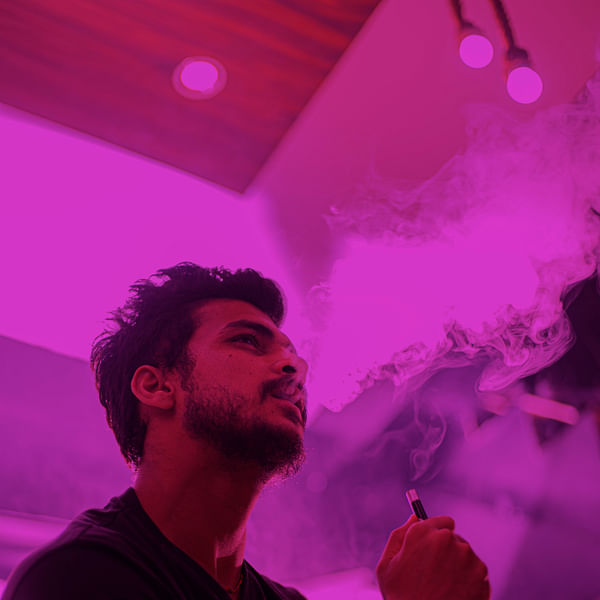 Top Vape Shops in Petaluma, California
Welcome to AskVape's Petaluma Vape Shop Directory
If you're a vaper in Petaluma, California, you're in luck! AskVape has compiled a comprehensive directory of local vape shops in your area. Whether you're a beginner or a seasoned vaper, you'll find everything you need to satisfy your vaping needs.
Our directory includes a variety of vape shops, each with its unique selection of products and services. You'll find everything from starter kits and e-liquids to advanced mods and accessories. Plus, many of these shops offer expert advice and guidance to help you find the perfect vape setup for your needs.
At AskVape, we understand that vaping is more than just a hobby - it's a lifestyle. That's why we've also included a selection of cannabis vaporizer shops in our directory. Whether you're looking for a discreet and portable option or a high-powered desktop model, you'll find it here.
So, why waste your time searching for vape shops online when you can find everything you need in one place? Browse our directory today to discover the best vape products and find your local shops in Petaluma, California!
Note: Please remember to always vape responsibly and follow all local laws and regulations regarding vaping and cannabis use.