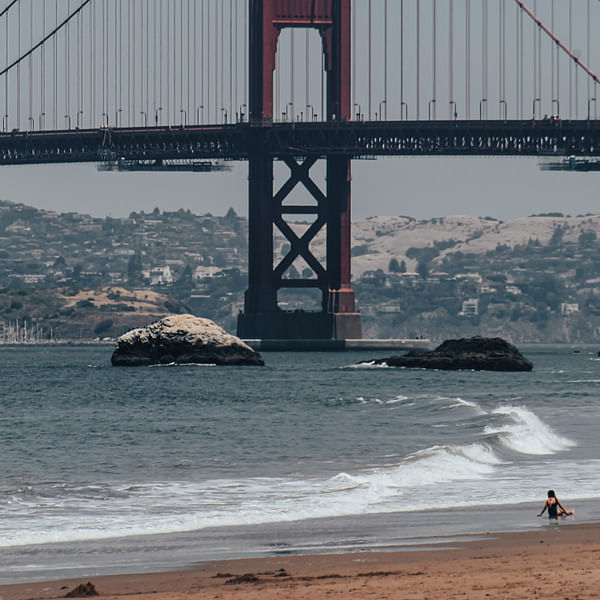 Top Vape Shops in Hesperia, California
Welcome to AskVape's Hesperia Vape Shop Directory!
If you're looking for the best vape shops in Hesperia, California, you've come to the right place. AskVape is your trusted source for all things vape-related, and we're here to help you find the perfect shop to suit your needs.
Whether you're an experienced vaper or just starting out, Hesperia has a variety of vape shops to choose from. From premium e-liquids to cutting-edge hardware, you'll find everything you need to enhance your vaping experience.
At AskVape, we believe that vaping is more than just a hobby - it's a lifestyle. That's why we've created this directory to help you find the best vape shops in Hesperia. Our directory is comprehensive and up-to-date, so you can trust that you're getting the most accurate information available.
So what are you waiting for? Browse our directory today to find the best vape shops in Hesperia. Whether you're looking for a specific product or just want to explore the local vape scene, we've got you covered.
Remember, vaping is for adults only. You must be 21 or older to purchase vaping products in California.
Thank you for choosing AskVape as your trusted source for vape and e-cig information. We hope you find the perfect vape shop in Hesperia and enjoy all that the local vape scene has to offer!