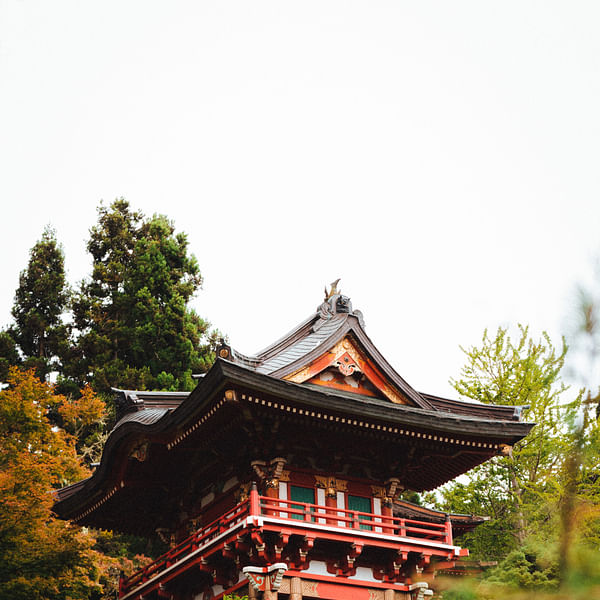 Top Vape Shops in Fresno, California
Vape Shops in Fresno, California
Fresno, California is a city that has embraced the vaping culture. With a wide range of vape shops, you can find everything from starter kits to advanced mods and e-liquids. Whether you're a seasoned vaper or just starting out, Fresno has something for everyone.
At AskVape, we've compiled a comprehensive directory of local vape shops in Fresno. Our directory includes shops that offer a variety of products, including e-cigarettes, e-liquids, mods, tanks, and accessories. You can also find shops that specialize in cannabis vaporizers.
Our directory makes it easy to find the best vape products in Fresno. We've included information about each shop, such as their location, hours of operation, and contact information. You can also read reviews from other vapers to help you make an informed decision.
Whether you're looking for a new flavor of e-liquid or a new mod, our directory has everything you need to find the perfect vape shop in Fresno. So, start exploring our directory today and find your new favorite vape shop!