Berkeley Smoke and Vape - Late night option, friendly staff, and a wide selection of smoking accessories.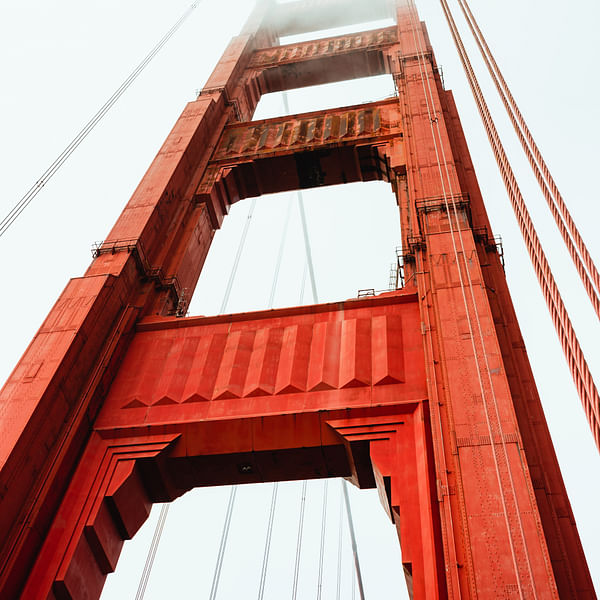 Top Vape Shops in Berkeley, California
Welcome to AskVape's Berkeley Vape Shop Directory
Berkeley, California is a city known for its progressive culture and forward-thinking attitudes. It's no surprise that the city is home to a thriving vape and e-cig community. Whether you're a seasoned vaper or just getting started, you'll find everything you need in Berkeley's vape shops.
At AskVape, we're committed to providing you with the most comprehensive directory of local vape shops. Our Berkeley directory includes a wide range of shops, from small boutique stores to larger chain retailers. No matter what you're looking for, you're sure to find it here.
Our directory includes information on the best vape products available in Berkeley, including e-liquids, mods, tanks, and more. We also provide detailed information on each shop's location, hours of operation, and customer reviews, so you can make an informed decision before you visit.
At AskVape, we understand that finding the right vape shop can be a daunting task. That's why we've made it our mission to provide you with the most comprehensive and up-to-date information on local vape shops. We're committed to helping you find the best products and services in Berkeley, so you can enjoy your vaping experience to the fullest.
So whether you're a seasoned vaper or just getting started, be sure to check out our Berkeley vape shop directory. With our help, you'll find the perfect shop to meet all of your vaping needs.