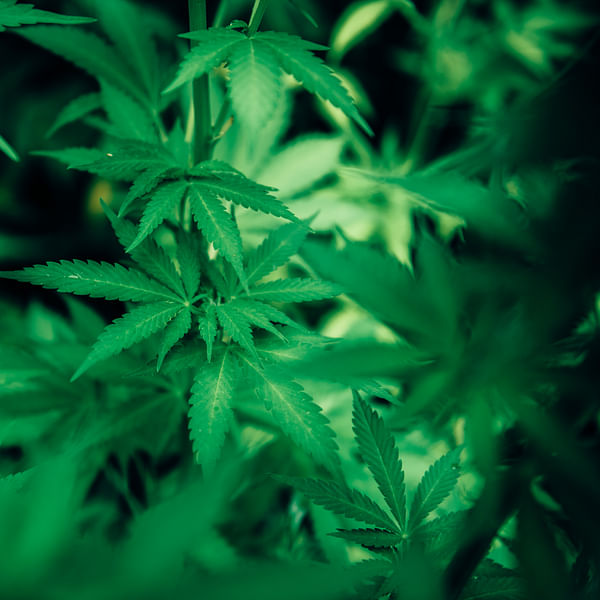 Top Vape Shops in Flagstaff, Arizona
Explore the Vape Scene in Flagstaff, Arizona
Welcome to AskVape's directory of local vape shops in Flagstaff, Arizona! Whether you're a seasoned vaper or just getting started, our comprehensive directory has everything you need to find the best vape products and shops in the area.
Flagstaff is a vibrant city located in northern Arizona, surrounded by the beautiful Coconino National Forest. Known for its stunning natural beauty and outdoor recreation opportunities, Flagstaff is also home to a thriving vape scene. From e-liquids and mods to cannabis vaporizers, you'll find everything you need to satisfy your vaping needs in Flagstaff.
At AskVape, we're committed to providing you with the most up-to-date information on local vape shops and products. Our directory includes a wide range of businesses, from small independent shops to larger chain stores. No matter what your preferences or budget, you're sure to find a vape shop that meets your needs in Flagstaff.
Looking for a specific product or brand? Our directory allows you to search for businesses by name, location, or product type. You can also read reviews and ratings from other vapers to help you make informed decisions about where to shop.
At AskVape, we believe that vaping should be a safe and enjoyable experience for everyone. That's why we only list businesses that meet our strict standards for quality and safety. We also provide resources and information on vaping regulations and best practices, so you can stay informed and make responsible choices.
So what are you waiting for? Browse our directory today and discover the best vape shops and products in Flagstaff, Arizona!