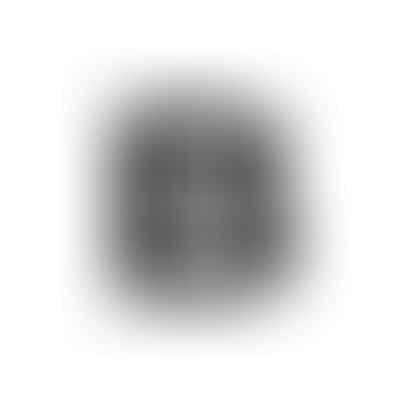 Sterling - AIO Smoke Shop, Delta 8, CBD, THC, Disposable Vape, Hookah
Review of Sterling - AIO Smoke Shop, Delta 8, CBD, THC, Disposable Vape, Hookah
Sterling - AIO Smoke Shop, Delta 8, CBD, THC, Disposable Vape, Hookah is a local business that caters to the needs of tobacco enthusiasts. The shop is located in Sterling, Virginia, and offers a wide range of products that include tobacco, cigars, hookahs, vaporizers, and more. The shop is open seven days a week and offers a variety of services that include in-store shopping and quick visits.
The shop is known for its knowledgeable and friendly staff who are always ready to help customers find the products they need. The staff is well-versed in the products they sell and can provide customers with detailed information about each product. The shop has a huge selection of products that include quality glass pieces, tons of vape gear, grow equipment, and more. The shop is also known for its massive selection of everything related to hemp cannabinoids.
The shop is LGBTQ+ friendly and is a transgender safe space. The staff is welcoming and accommodating to all customers, regardless of their gender identity or sexual orientation. The shop is also wheelchair accessible, with a wheelchair accessible entrance and parking lot. However, the restroom and seating areas are not wheelchair accessible.
The shop accepts various payment options, including debit cards, credit cards, and NFC mobile payments. The shop does not offer delivery services, but customers can visit the shop for in-store shopping or quick visits.
Customers have left positive reviews about the shop, praising the staff's knowledge and friendliness. Customers have also commented on the shop's huge selection of products and its generous rewards program. However, one customer had a negative experience with a product and was denied an exchange, store credit, or return.
If you're a tobacco enthusiast looking for quality products and friendly service, Sterling - AIO Smoke Shop, Delta 8, CBD, THC, Disposable Vape, Hookah is definitely worth a visit. The shop's knowledgeable staff, huge selection of products, and welcoming environment make it a great place to shop for all your tobacco needs.
From the business
"Welcome to AIO Smoke Shop in Sterling. We have a collection of Premium Glass Pipes & Accessories, Vaporizers, E-Juice, Vapes, Hookah, Candles, Cigars, & much more. Here at AIO we strive for nothing but quality. We carry reputable brands in all fields such as Grav Labs, Roor, Pax, Storz & Bickel, Smok, VooPoo, Starbuzz, Al Fakher & MORE! We also care about giving back. Sign Up for our FREE Loyalty Program where you receive anywhere from 5-20% Store Credit on any purchase."
Amenities
Wheelchair accessible entrance
Wheelchair accessible parking lot
In-store shopping
Sterling - AIO Smoke Shop, Delta 8, CBD, THC, Disposable Vape, Hookah Reviews -
23