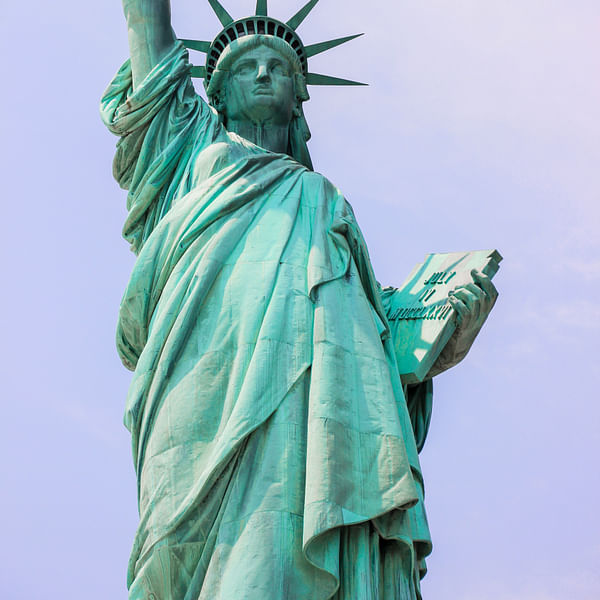 Top Vape Shops in Stevens Point, Wisconsin
Welcome to AskVape's directory for Stevens Point, Wisconsin! This city is home to a growing community of vapers and e-cig enthusiasts, and we're here to help you find the best local shops and products.
Whether you're a seasoned vaper or just getting started, our directory has everything you need to know about the vape scene in Stevens Point. From the latest products and accessories to the top-rated vape shops in the area, we've got you covered.
At AskVape, we believe in providing our readers with the most comprehensive and up-to-date information about vaping and e-cigs. That's why we've compiled a list of the best vape shops in Stevens Point, along with detailed information about each one.
Looking for a specific product or brand? Our directory makes it easy to find what you're looking for. We've organized our listings by category, so you can quickly and easily find the products you need.
At AskVape, we're committed to helping you make informed decisions about your vaping needs. That's why we've included detailed reviews and ratings for each vape shop in Stevens Point, so you can read about other customers' experiences before you visit.
So whether you're a local resident or just passing through, be sure to check out our directory for the best vape shops and products in Stevens Point. Happy vaping!