Find your smoking and vaping needs at Prescott Smokes and Vapor.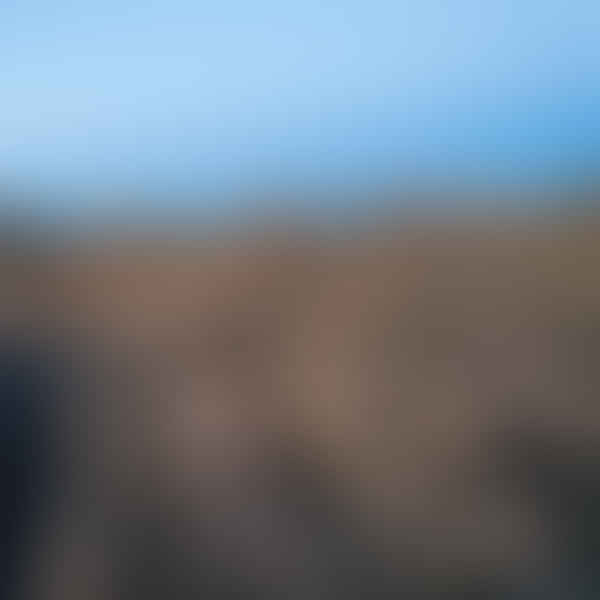 Top Vape Shops in Prescott, Wisconsin
Welcome to AskVape's Prescott, WI Vape Shop Directory
Prescott, Wisconsin is a small town located in Pierce County, nestled on the confluence of the Mississippi and St. Croix Rivers. This charming town is known for its beautiful scenery, historic architecture, and friendly community. If you're a vaper in Prescott, you're in luck! There are several vape shops in town that cater to all your vaping needs.
At AskVape, we understand that finding the right vape shop can be a daunting task. That's why we've created this comprehensive directory of local vape shops in Prescott, WI. Whether you're a beginner or an experienced vaper, you'll find everything you need to know about the best vape shops in town.
Our directory includes a variety of vape shops that offer a wide range of products and services. You'll find shops that specialize in e-liquids, mods, tanks, coils, and accessories. Some shops also offer repair services, custom builds, and DIY supplies. No matter what your vaping needs are, you're sure to find a shop that suits you.
At AskVape, we believe in providing accurate and up-to-date information to our users. That's why we regularly update our directory to ensure that you have access to the latest information about local vape shops in Prescott, WI. We also encourage our users to leave reviews and ratings of the shops they visit, so that others can benefit from their experiences.
So, if you're looking for the best vape shops in Prescott, WI, look no further than AskVape. Our directory is your trusted source for all things vape-related. Discover the best vape products and find your local shops today!