Get your fireworks fix and more at Cheapo Depot & Fireworks Outlet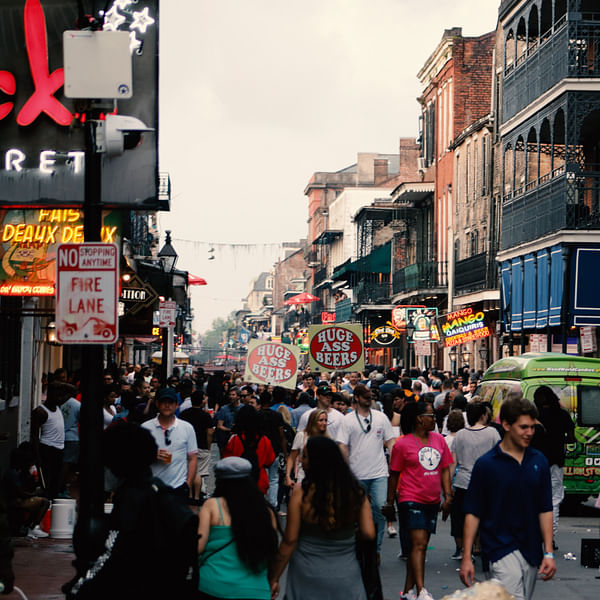 Top Vape Shops in Prairie du Chien, Wisconsin
Welcome to AskVape's Prairie du Chien Vape Shop Directory
Looking for the best vape shops in Prairie du Chien, Wisconsin? Look no further than AskVape! Our comprehensive directory of local vape shops and cannabis vaporizers is your trusted source for all things vape-related in Prairie du Chien.
Whether you're a seasoned vaper or just starting out, our directory has everything you need to find the perfect vape products for your needs. From e-cigs and mods to e-liquids and accessories, our listings feature a wide range of products from the top brands in the industry.
At AskVape, we understand that finding the right vape shop can be a challenge. That's why we've made it easy for you to find the best shops in Prairie du Chien. Our directory features detailed information on each shop, including their location, hours of operation, and customer reviews.
Plus, our directory is constantly updated to ensure that you have access to the latest information on the best vape shops in Prairie du Chien. So whether you're looking for a new vape shop to try out or just want to see what's available in your area, AskVape has you covered.
So why wait? Browse our directory today and discover the best vape shops in Prairie du Chien!