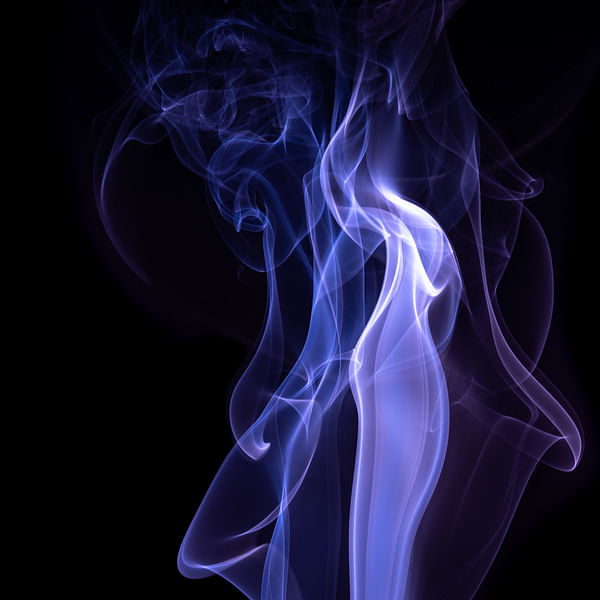 Top Vape Shops in Oshkosh, Wisconsin
Welcome to AskVape's Oshkosh Vape Shop Directory
If you're looking for the best vape shops in Oshkosh, Wisconsin, you've come to the right place. AskVape is your trusted source for all things vape-related, and we're here to help you find the perfect shop to meet your needs.
Whether you're a seasoned vaper or just getting started, there's a shop in Oshkosh that's perfect for you. From starter kits to high-end mods, you'll find everything you need to enjoy the ultimate vaping experience.
At AskVape, we're committed to providing you with the most comprehensive directory of local vape shops in Oshkosh. We've done the research so you don't have to, and we've compiled a list of the best shops in the area.
Our directory includes shops that offer a wide variety of products, including e-liquids, mods, tanks, coils, and more. You'll also find shops that offer a range of services, such as coil building, battery testing, and custom e-liquid mixing.
At AskVape, we understand that finding the right vape shop can be a daunting task. That's why we've made it our mission to provide you with all the information you need to make an informed decision. Our directory includes detailed information about each shop, including their hours of operation, location, and contact information.
So whether you're a local resident or just passing through, be sure to check out our directory of Oshkosh vape shops. With so many great options to choose from, you're sure to find the perfect shop to meet your vaping needs.