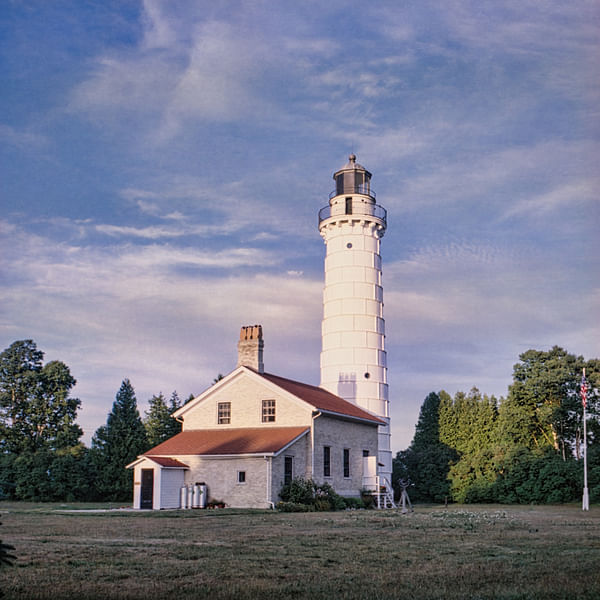 Top Vape Shops in Kaukauna, Wisconsin
Welcome to AskVape's Kaukauna Vape Shop Directory
Kaukauna, Wisconsin is a small city located in Outagamie County. It's a great place to live, work, and play, with plenty of outdoor activities and a vibrant community. If you're a vaper in Kaukauna, you're in luck! There are several local vape shops that cater to your needs.
At AskVape, we understand that finding the right vape shop can be a challenge. That's why we've created this comprehensive directory of Kaukauna vape shops. Whether you're a beginner or an experienced vaper, you'll find everything you need right here.
Our directory includes a variety of vape shops, each with their own unique selection of products and services. You'll find everything from starter kits and e-liquids to advanced mods and accessories. Plus, many of these shops offer expert advice and friendly customer service to help you find the perfect vape setup.
When you shop at a local vape shop, you're supporting a small business in your community. Plus, you'll have the opportunity to try out new products and flavors before you buy. So why not check out one of Kaukauna's vape shops today?
At AskVape, we're committed to providing you with the most up-to-date information on local vape shops. We regularly update our directory to ensure that you have access to the latest products and services. So whether you're a Kaukauna resident or just passing through, be sure to check out our directory of local vape shops.
Thank you for choosing AskVape as your trusted source for vape and e-cig information. We hope you find everything you need to enjoy your vaping experience in Kaukauna!