Extensive selection of vape products with helpful staff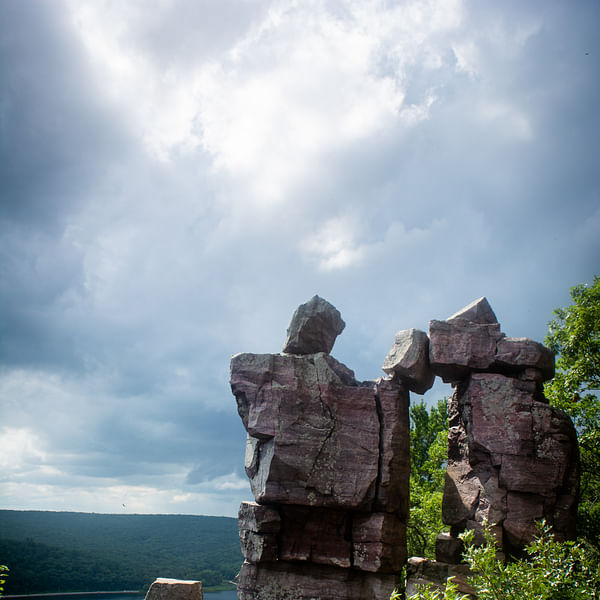 Top Vape Shops in Eau Claire, Wisconsin
Welcome to AskVape's Eau Claire Vape Shop Directory
If you're looking for the best vape shops in Eau Claire, Wisconsin, you've come to the right place. AskVape is your trusted source for all things vape and e-cig related, and we're here to help you find the perfect shop to meet your needs.
Whether you're a seasoned vaper or just getting started, our comprehensive directory of local vape shops in Eau Claire has everything you need to get started. From starter kits and mods to e-liquids and accessories, you'll find it all here.
At AskVape, we believe that vaping is a healthier alternative to smoking, and we're committed to helping you find the best products and shops to support your vaping journey. That's why we've created this directory of the best vape shops in Eau Claire, so you can easily find the products and services you need to enjoy vaping to the fullest.
Our directory includes a wide range of vape shops in Eau Claire, from small independent stores to larger chain retailers. Each shop offers a unique selection of products and services, so be sure to check out their individual listings to find the one that's right for you.
So what are you waiting for? Browse our directory of Eau Claire vape shops today and discover the best vape products and services in your area. Whether you're looking for a new mod, a tasty e-liquid, or just some friendly advice, you're sure to find it here at AskVape.