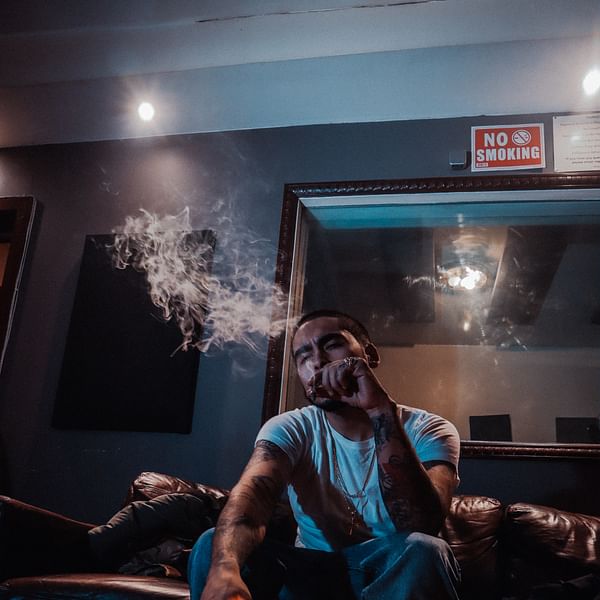 Top Vape Shops in Princeton, West Virginia
Welcome to AskVape's Princeton, West Virginia Vape Shop Directory
Princeton, West Virginia is a small city located in the southern part of the state. It's a great place to live, work, and play, and it's also a great place for vapers. Whether you're a seasoned vaper or just getting started, there are plenty of vape shops in Princeton that can help you find the perfect products for your needs.
At AskVape, we've compiled a comprehensive directory of local vape shops in Princeton, so you can easily find the products you need. Our directory includes information on each shop's location, hours of operation, and the types of products they offer. Whether you're looking for e-liquids, mods, tanks, or accessories, you'll find it all in our directory.
When you're looking for a vape shop in Princeton, it's important to choose one that offers high-quality products and excellent customer service. All of the shops in our directory have been carefully vetted to ensure that they meet our high standards. You can trust that you'll receive top-notch service and products when you shop at any of the vape shops listed in our directory.
So, whether you're a local resident or just passing through, be sure to check out our Princeton, West Virginia vape shop directory. You'll find everything you need to know about the local vape scene, and you'll be able to easily locate the best shops in town. Happy vaping!