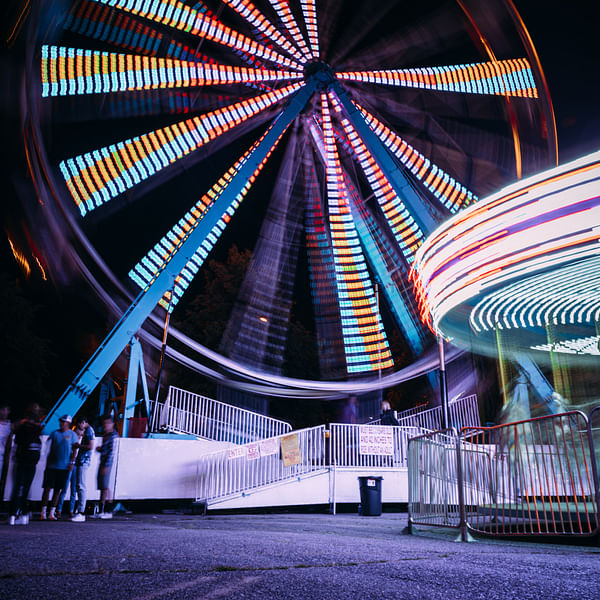 Top Vape Shops in Yakima, Washington
Welcome to AskVape Yakima, WA
Yakima, Washington is a city located in the central part of the state, known for its beautiful scenery and outdoor recreational activities. It is also home to a thriving vape and e-cig community, with a variety of local shops offering a wide range of products and services.
Whether you're a beginner or an experienced vaper, AskVape Yakima has got you covered. Our comprehensive directory of local vape shops will help you find the best products and services in the area. From e-liquids to mods, tanks, and accessories, you'll find everything you need to enhance your vaping experience.
At AskVape Yakima, we understand that vaping is more than just a hobby - it's a lifestyle. That's why we've made it our mission to provide you with the most up-to-date information on the latest products, trends, and regulations in the vaping industry. Our team of experts is dedicated to helping you make informed decisions about your vaping needs.
Whether you're looking for a new vape shop to visit, or you're just curious about the latest vaping trends, AskVape Yakima is the place to be. We invite you to explore our directory of local vape shops and discover the best products and services in the area. With AskVape Yakima, you'll never have to settle for anything less than the best.
So what are you waiting for? Start exploring our directory today and find your new favorite vape shop in Yakima, Washington!