Competitive prices and friendly service at Global Smoke & Vape.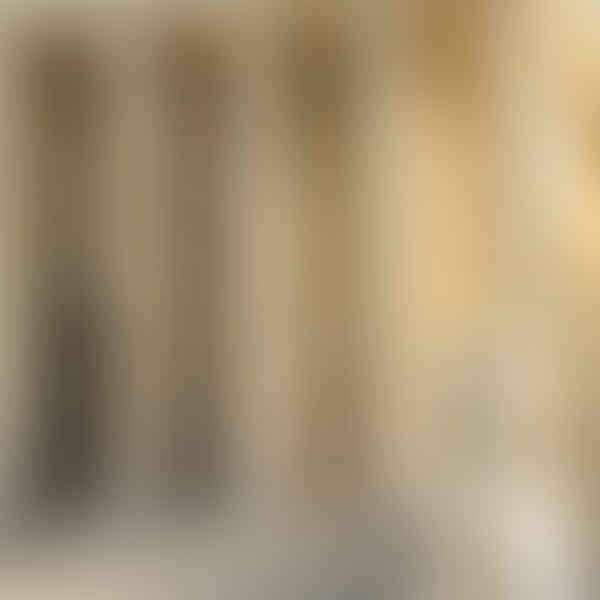 Top Vape Shops in Everett, Washington
Everett, Washington Vape Shops Directory
Welcome to AskVape's directory of vape shops in Everett, Washington! Whether you're a seasoned vaper or just starting out, this city has plenty of options for you to explore. Everett is located in Snohomish County, just a short drive north of Seattle. With a population of over 100,000 people, it's no surprise that there are many vape shops in the area.
At AskVape, we're dedicated to providing you with the most comprehensive directory of local vape shops. Our goal is to help you find the best vape products and accessories in your area. We've done the research so you don't have to. Our directory includes information on each shop's location, hours of operation, and the products they carry.
Whether you're looking for e-juice, mods, tanks, or other accessories, you're sure to find what you need in Everett. Many of the shops in this city also offer a variety of cannabis vaporizers and related products.
At AskVape, we understand that finding the right vape shop can be a challenge. That's why we've made it our mission to provide you with the most up-to-date information on local shops. We're constantly updating our directory to ensure that you have access to the best vape shops in Everett and beyond.
So what are you waiting for? Take a look at our directory and find your local vape shop today!