High Beast Vape & Glass - Your One-Stop Shop for All Your Smoking Needs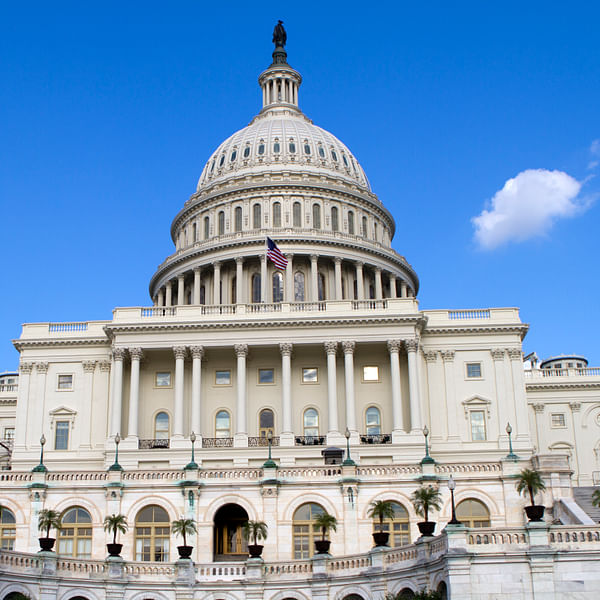 Top Vape Shops in Clarkston, Washington
Discover the Best Vape Shops in Clarkston, Washington
If you're a vape enthusiast in Clarkston, Washington, you're in luck! AskVape has compiled a comprehensive directory of the best local vape shops in your area. Whether you're a beginner or an experienced vaper, you'll find everything you need to satisfy your vaping needs.
At AskVape, we understand that vaping is more than just a hobby - it's a lifestyle. That's why we're committed to providing you with the most up-to-date information on the latest vape products and trends. Our directory includes a wide range of vape shops, from small boutique stores to large chain retailers, so you're sure to find the perfect shop to suit your needs.
Looking for a specific type of vape product? Our directory includes shops that specialize in e-cigarettes, mods, tanks, e-liquids, and more. You can also find shops that carry a wide range of cannabis vaporizers, so you can enjoy your favorite herb in a convenient and discreet way.
At AskVape, we believe that finding the perfect vape shop should be easy and stress-free. That's why we've made it our mission to provide you with the most comprehensive directory of local vape shops in Clarkston, Washington. So why wait? Discover the best vape products and find your local shops today!