Discover natural remedies and alternative medicine at Nature's Cure CBD.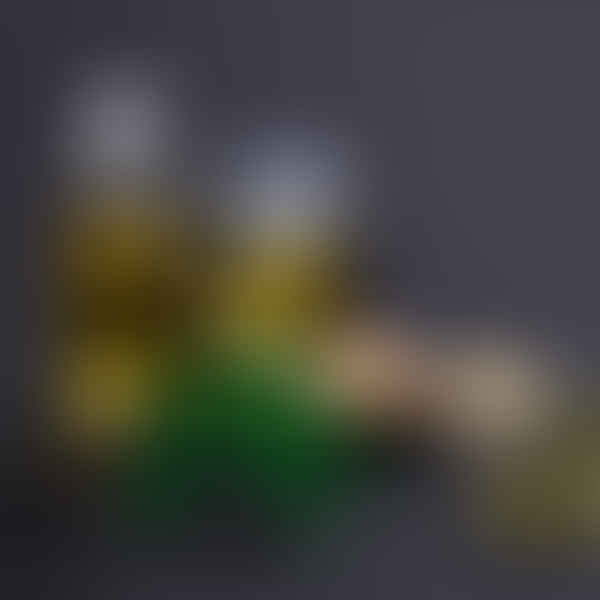 Top Vape Shops in Centreville, Virginia
Welcome to AskVape's Centreville, Virginia Vape Shop Directory
Centreville, Virginia is a beautiful city located in Fairfax County. It is a bustling community with a rich history and a diverse population. If you're a vaper in Centreville, you're in luck! There are several vape shops in the area that offer a wide variety of vaping products and accessories.
At AskVape, we understand that finding the right vape shop can be a daunting task. That's why we've created this directory to help you find the best vape shops in Centreville. Whether you're a beginner or an experienced vaper, you'll find everything you need to know about the local vape shops in this directory.
Our directory includes information on the different types of vaping products and accessories available at each shop, as well as their hours of operation and contact information. We also provide reviews from other vapers to help you make an informed decision about which shop to visit.
When it comes to vaping, safety is always a top priority. That's why we only list shops that follow industry standards and regulations. We want you to have a safe and enjoyable vaping experience, and we believe that starts with choosing the right shop.
So, whether you're looking for a new vape device, e-juice, or just some advice on how to get started, you'll find everything you need in our Centreville vape shop directory. We hope you find this resource helpful and that you have a great vaping experience in Centreville!