Women-owned and LGBTQ+ friendly vaporizer and supplement store with quick service and competitive prices.
Your one-stop-shop for all your smoking and vaping needs.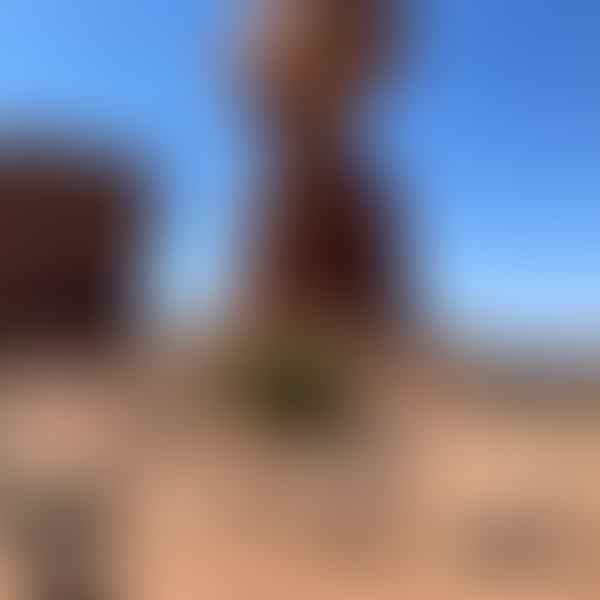 Top Vape Shops in Riverton, Utah
Riverton, Utah Vape Shops
Welcome to AskVape's directory of local vape shops in Riverton, Utah. Whether you're a seasoned vaper or just starting out, our comprehensive directory will help you find the best vape products and accessories in your area.
Riverton is a city located in Salt Lake County, Utah. It's a great place to live, work, and play, with plenty of outdoor activities and a thriving local community. If you're a vaper in Riverton, you're in luck - there are plenty of local vape shops to choose from.
At AskVape, we're committed to providing you with the most up-to-date information on local vape shops and products. Our directory includes a variety of shops, from small independent stores to larger chain retailers. No matter what you're looking for, you're sure to find it in Riverton.
When you're looking for a local vape shop, it's important to find a store that offers high-quality products and knowledgeable staff. Our directory includes shops that offer a wide range of products, including e-liquids, mods, tanks, and accessories. Many of these shops also offer expert advice and guidance to help you find the perfect product for your needs.
So if you're a vaper in Riverton, Utah, be sure to check out our directory of local vape shops. You'll find everything you need to enjoy your vaping experience to the fullest.