Smokin Hot Cigars, Vape, Hemp Products n Smoke Shop - Friendly staff, limited selection.
A one-stop-shop for all your smoking needs, with friendly and helpful staff.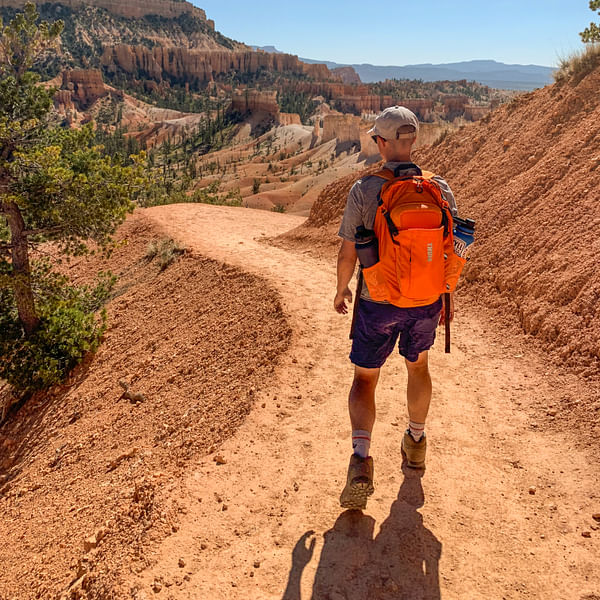 Top Vape Shops in Ogden, Utah
Welcome to AskVape Ogden, Utah!
If you're looking for the best vape products and local vape shops in Ogden, Utah, then you've come to the right place! AskVape is your trusted source for all things vape and e-cig related. Our comprehensive directory of local vape shops and cannabis vaporizers makes it easy for you to find the products you need.
Whether you're a seasoned vaper or just getting started, there's something for everyone in Ogden. Our directory features a wide range of vape shops, from small independent stores to larger chain retailers. You'll find everything from starter kits and e-liquids to advanced mods and high-end devices.
At AskVape, we're committed to providing you with the most up-to-date information on the latest vape products and trends. Our team of expert writers and reviewers are constantly testing and reviewing new products, so you can be sure you're getting the best information possible.
In addition to our directory of local vape shops, we also offer a wealth of information on vaping and e-cigs. Whether you're looking for tips on how to get started, advice on how to quit smoking, or just want to stay up-to-date on the latest news and trends, AskVape has you covered.
So what are you waiting for? Browse our directory of local vape shops in Ogden, Utah today and discover the best vape products in town!