Women-owned vaporizer store with LGBTQ+ friendly staff.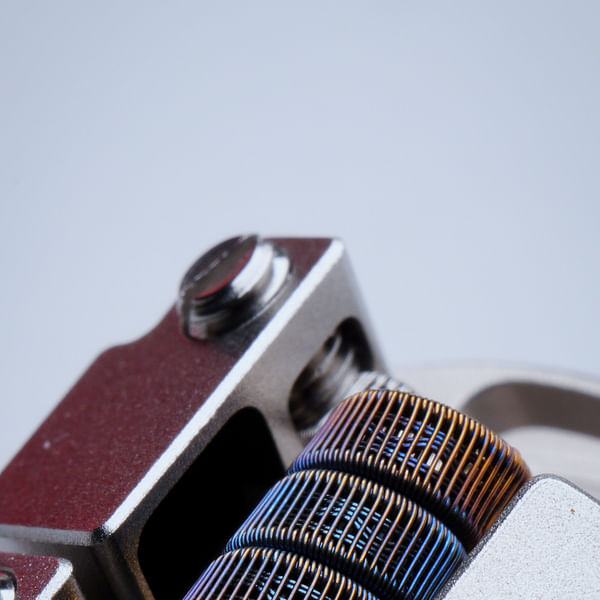 Top Vape Shops in Magna, Utah
Welcome to AskVape's Magna, Utah Vape Shop Directory
If you're looking for a local vape shop in Magna, Utah, you've come to the right place. AskVape is your trusted source for all things vape and e-cig related, and we're proud to bring you the most comprehensive directory of local vape shops in Magna.
Whether you're a seasoned vaper or just starting out, finding the right vape shop can make all the difference. That's why we've compiled a list of the best vape shops in Magna, so you can easily find the products and services you need.
At AskVape, we understand that vaping is more than just a hobby - it's a lifestyle. That's why we're committed to providing you with the most up-to-date information on the latest vape products and trends. From e-liquids to mods, we've got you covered.
Our directory of vape shops in Magna includes a variety of businesses, from small independent shops to larger chain stores. Each shop offers a unique selection of products and services, so be sure to check out their individual listings to find the one that's right for you.
So what are you waiting for? Browse our directory of vape shops in Magna today and discover the best vape products and services in your area. With AskVape, finding your local vape shop has never been easier.