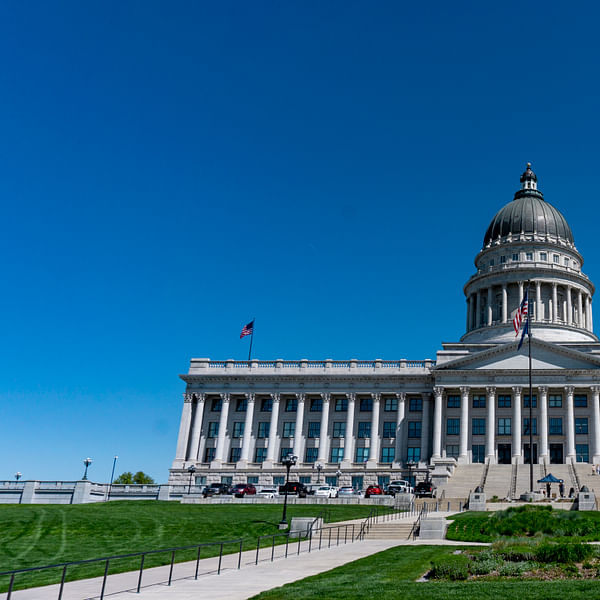 Top Vape Shops in Draper, Utah
Discover the Best Vape Shops in Draper, Utah
Looking for the best vape shops in Draper, Utah? Look no further than AskVape! Our comprehensive directory of local vape shops is the perfect resource for anyone looking to explore the world of vaping and e-cigs.
At AskVape, we believe that vaping is more than just a hobby – it's a lifestyle. That's why we've created a one-stop-shop for all your vaping needs. Whether you're a seasoned vaper or just starting out, our directory has everything you need to find the perfect vape shop in Draper.
Our directory includes a wide range of vape shops, from small independent stores to larger chain retailers. No matter what your preferences are, you're sure to find a store that meets your needs.
But our directory isn't just about finding the best vape shops in Draper – it's also about discovering the best vape products. We've curated a list of the top vape products on the market, so you can be sure you're getting the best of the best.
And if you're interested in cannabis vaporizers, we've got you covered there too. Our directory includes a comprehensive list of local shops that carry cannabis vaporizers, so you can find the perfect product for your needs.
So what are you waiting for? Explore our directory today and discover the best vape shops and products in Draper, Utah!