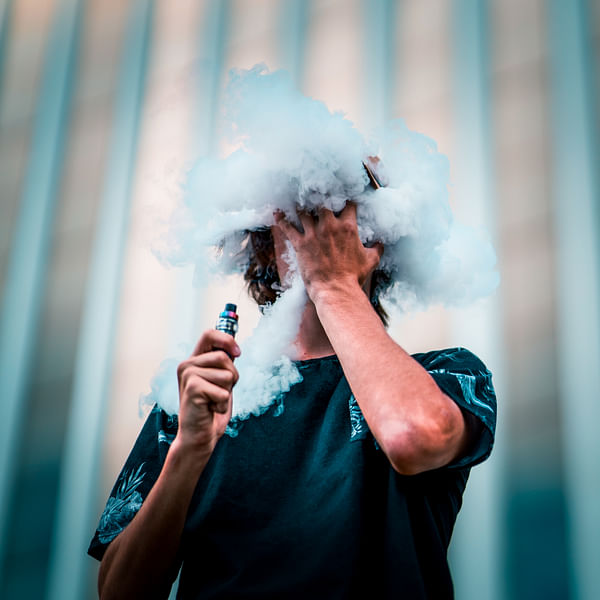 Top Vape Shops in Wylie, Texas
Welcome to AskVape's Wylie, Texas Directory
Wylie, Texas is a city located in Collin County, just 24 miles northeast of Dallas. Known for its small-town charm and friendly community, Wylie is a great place to live, work, and vape!
If you're looking for the best vape shops in Wylie, you've come to the right place. AskVape's directory features a comprehensive list of local vape shops, making it easy to find the perfect place to stock up on your favorite e-liquids, mods, and accessories.
Whether you're a seasoned vaper or just getting started, you'll find everything you need in Wylie. From high-end mods to budget-friendly starter kits, our local vape shops have it all. Plus, with knowledgeable staff and a welcoming atmosphere, you're sure to have a great experience every time you visit.
At AskVape, we're committed to providing the most up-to-date information on the latest vape products and trends. That's why we've also included a directory of local cannabis vaporizer shops in Wylie. Whether you're looking for a discreet way to enjoy your favorite herb or just curious about the latest vaporizer technology, our directory has you covered.
So what are you waiting for? Browse our directory of local vape and cannabis vaporizer shops in Wylie today and discover the best products and deals in town!