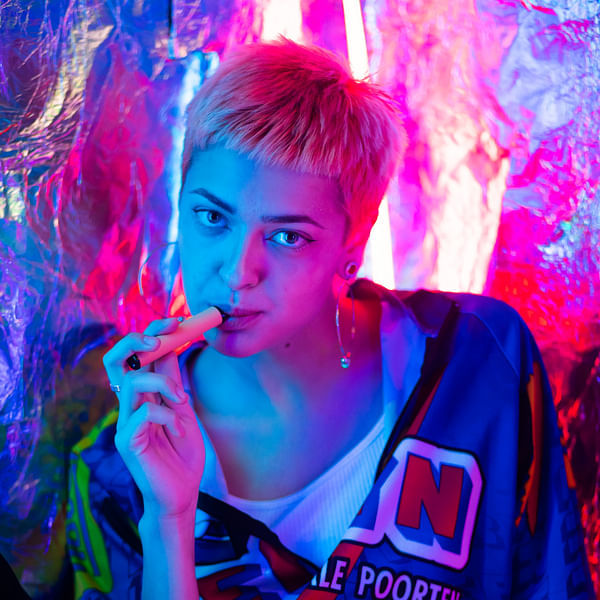 Top Vape Shops in Waxahachie, Texas
Welcome to AskVape's Waxahachie, Texas Vape Shop Directory
If you're a vaper in Waxahachie, Texas, you're in luck! AskVape has put together a comprehensive directory of local vape shops in your area. Whether you're a beginner or an experienced vaper, you'll find everything you need to know about the best vape shops in Waxahachie right here.
At AskVape, we understand that finding the right vape shop can be a daunting task. That's why we've done the hard work for you, compiling a list of the best vape shops in Waxahachie. Our directory includes shops that offer a wide range of products, from e-cigarettes and e-liquids to mods and accessories.
When you visit a vape shop listed in our directory, you can expect to find knowledgeable staff who are passionate about vaping. They'll be able to answer any questions you have and help you find the products that are right for you. Whether you're looking for a new e-liquid flavor or a high-end mod, you'll find it at one of the vape shops in our directory.
At AskVape, we're committed to providing you with the most up-to-date information about the best vape shops in Waxahachie. We regularly update our directory to ensure that you have access to the latest information about local vape shops. So, whether you're a local or just passing through, be sure to check out our directory before you start your search for the perfect vape shop.
Thank you for choosing AskVape as your trusted source for vape and e-cig information. We hope you find our directory helpful and that you're able to find the perfect vape shop in Waxahachie.