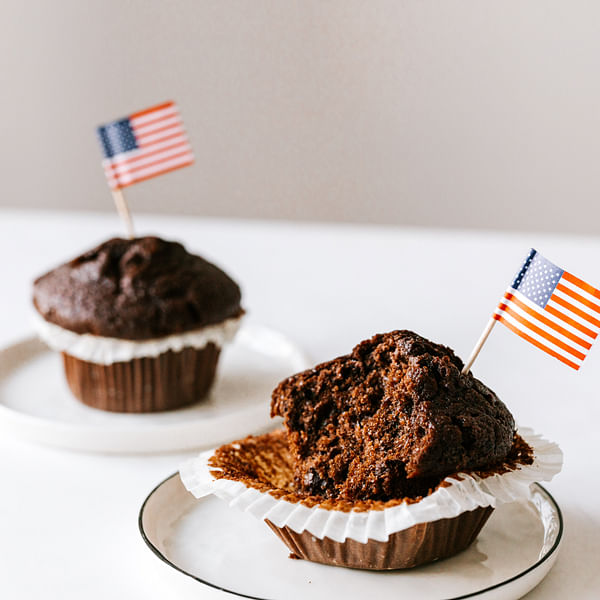 Top Vape Shops in Sugar Land, Texas
Welcome to AskVape's Sugar Land Vape Shop Directory
If you're looking for a local vape shop in Sugar Land, Texas, you've come to the right place. AskVape is your trusted source for all things vape and e-cig related, and we've compiled a comprehensive directory of the best vape shops in Sugar Land.
Whether you're a seasoned vaper or just getting started, our directory has everything you need to find the perfect vape shop for your needs. From high-quality e-liquids to the latest vape mods and accessories, our directory features a wide range of products from the top brands in the industry.
At AskVape, we understand that finding the right vape shop can be a daunting task. That's why we've made it our mission to make the process as easy and stress-free as possible. Our directory is user-friendly and easy to navigate, so you can quickly find the information you need to make an informed decision.
So whether you're looking for a new vape shop in Sugar Land or just want to explore your options, be sure to check out our directory. With our comprehensive listings and expert reviews, you're sure to find the perfect vape shop for your needs.
Thank you for choosing AskVape as your trusted source for vape and e-cig information. We're committed to providing you with the most up-to-date and accurate information, so you can make informed decisions about your vaping needs.