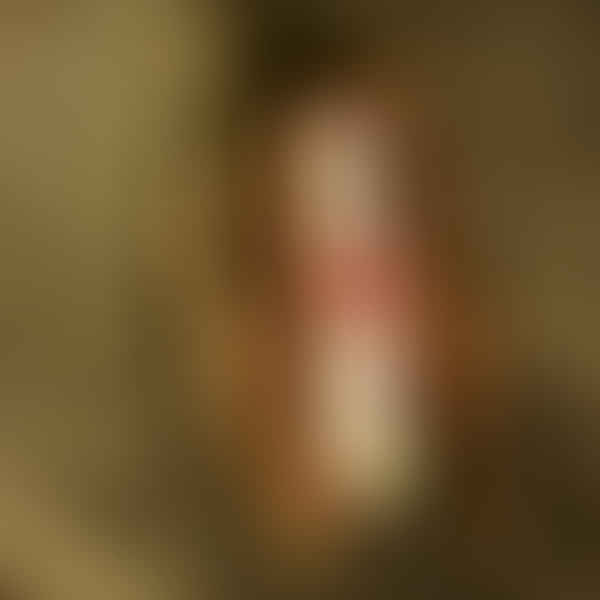 Top Vape Shops in Sanger, Texas
Welcome to AskVape's Sanger, Texas Directory
If you're a vaper in Sanger, Texas, you're in luck! AskVape has compiled a comprehensive directory of local vape shops in your area. Whether you're a beginner or a seasoned vaper, you'll find everything you need to know about the best vape products and local shops right here.
At AskVape, we understand that finding the right vape shop can be a challenge. That's why we've done the research for you, so you can easily find the best vape shops in Sanger, Texas. Our directory includes shops that offer a wide variety of vape products, including e-liquids, mods, tanks, and accessories.
Not sure where to start? Check out our featured shops for some of the best deals and products in Sanger. Our directory also includes user ratings and reviews, so you can see what other vapers in Sanger have to say about their local shops.
Looking for cannabis vaporizers? We've got you covered. Our directory includes shops that offer a variety of cannabis vaporizers, so you can find the perfect one for your needs.
At AskVape, we're committed to providing you with the most up-to-date information on local vape shops and products. We're constantly updating our directory to ensure that you have access to the latest and greatest in the world of vaping.
So what are you waiting for? Browse our directory today and find your new favorite vape shop in Sanger, Texas!