Marvelous Smoke - Your friendly, diverse, and knowledgeable local smoke shop.
Discover natural remedies and cannabis products at Studio 13 Dispensary.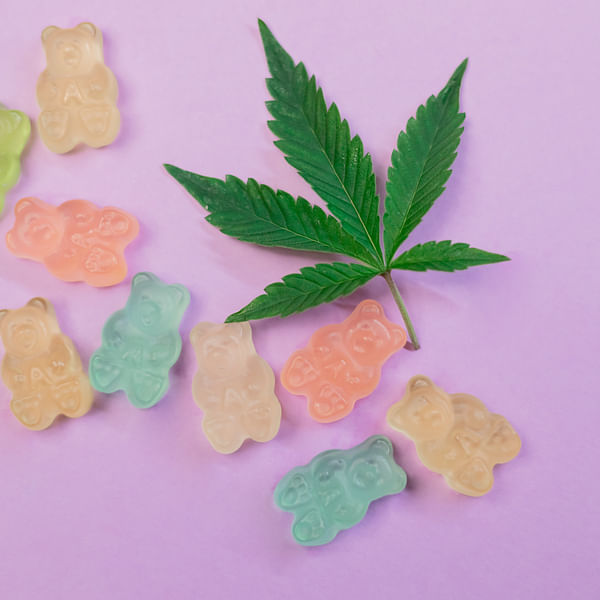 Top Vape Shops in San Marcos, Texas
San Marcos, Texas Vape Shops
Welcome to AskVape's directory of vape shops in San Marcos, Texas! Whether you're a seasoned vaper or just starting out, our comprehensive list of local vape shops will help you find the perfect products to suit your needs.
San Marcos is a vibrant city located in the heart of Texas, known for its beautiful natural scenery and rich cultural heritage. With a thriving local vape scene, there are plenty of options for vapers of all levels to explore.
At AskVape, we understand that finding the right vape products can be overwhelming. That's why we've created this directory to help you easily locate the best vape shops in San Marcos. Our directory includes a variety of shops, from small boutique stores to larger chain retailers, so you can find exactly what you're looking for.
Whether you're in the market for a new e-cigarette, vape juice, or accessories, our directory has you covered. Each shop in our directory offers a unique selection of products, so you can find the perfect fit for your vaping needs.
At AskVape, we're committed to providing you with the most up-to-date information on local vape shops in San Marcos. We regularly update our directory to ensure that you have access to the latest products and services available.
So what are you waiting for? Browse our directory of San Marcos vape shops today and discover the best vape products in town!