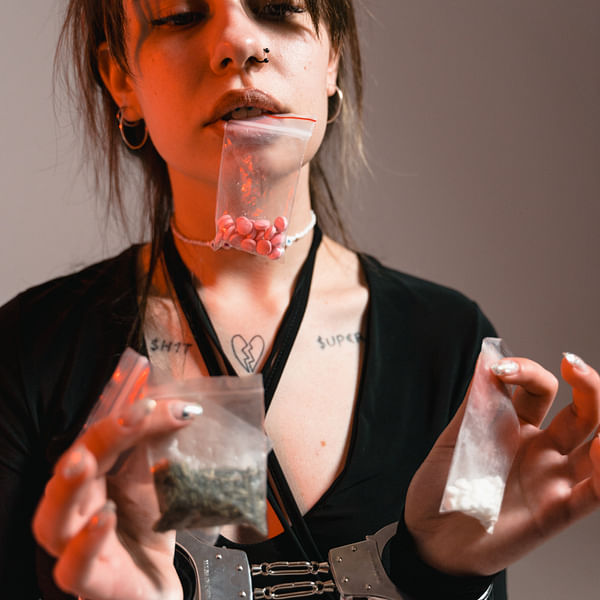 Top Vape Shops in Plano, Texas
Plano, Texas Vape Shops Directory
Welcome to AskVape's comprehensive directory of local vape shops in Plano, Texas. Whether you're a seasoned vaper or just starting out, our directory is your trusted source for finding the best vape products and shops in your area.
Plano is a city located in the state of Texas, known for its vibrant culture and diverse community. The city is home to a growing number of vape shops, each offering a unique selection of e-cigarettes, e-liquids, and accessories.
At AskVape, we understand that finding the right vape shop can be a challenge. That's why we've created this directory to help you easily locate the best vape shops in Plano. Our directory includes detailed information on each shop, including their address, phone number, and hours of operation.
Whether you're looking for a new vape device, a specific e-liquid flavor, or just need some advice on how to get started, our directory has you covered. We've carefully curated a list of the top vape shops in Plano, so you can be sure you're getting the best products and service.
So, what are you waiting for? Browse our directory today and discover the best vape shops in Plano, Texas. Don't forget to check out our cannabis vaporizer section for even more options!