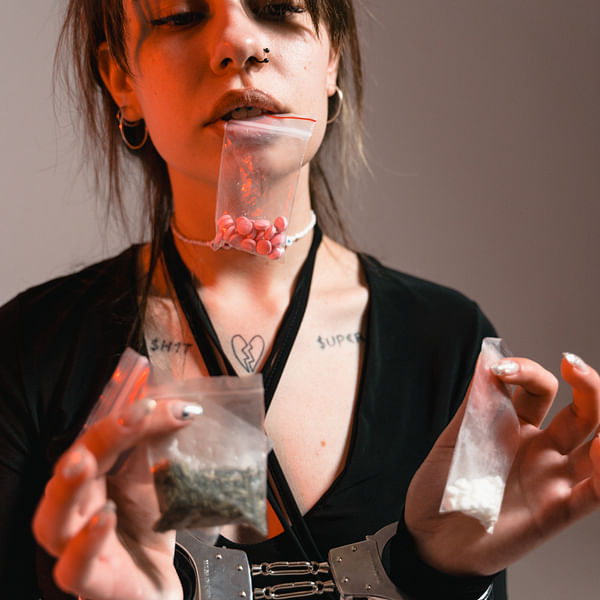 Top Vape Shops in Palestine, Texas
Welcome to AskVape's Palestine, Texas Vape Shop Directory
If you're a vaping enthusiast in Palestine, Texas, you're in luck! AskVape has compiled a comprehensive directory of local vape shops in your area. Whether you're a beginner or a seasoned vaper, you'll find everything you need to know about the best vape products and accessories available in Palestine.
At AskVape, we understand that vaping is more than just a hobby – it's a lifestyle. That's why we're committed to providing you with the most up-to-date information on the latest vape trends, products, and local vape shops in Palestine. Our directory is designed to help you find the perfect vape shop to meet your needs, whether you're looking for high-quality e-liquids, mods, tanks, or accessories.
Our Palestine vape shop directory is regularly updated to ensure that you have access to the most accurate and reliable information. We've done the research so that you don't have to, making it easy for you to find the best vape shops in your area. Plus, we've included detailed information about each shop, including their hours of operation, contact information, and customer reviews.
At AskVape, we're passionate about vaping and we're committed to helping you find the best products and shops in Palestine. So, whether you're a beginner or an experienced vaper, we invite you to explore our directory and discover the best vape shops in your area.