For all your smoking and vaping needs, Bad Habitz has got you covered.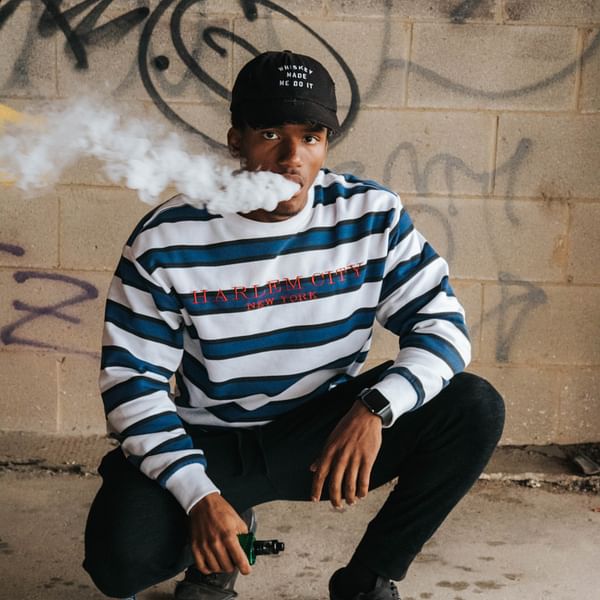 Top Vape Shops in Muleshoe, Texas
Welcome to AskVape's Muleshoe Vape Shop Directory
If you're looking for a vape shop in Muleshoe, Texas, you've come to the right place. AskVape is your trusted source for all things vape-related, and we've compiled a comprehensive directory of local vape shops in Muleshoe to help you find the best products and services in the area.
Whether you're a seasoned vaper or just getting started, our directory has everything you need to know about the local vape scene in Muleshoe. From e-liquids and mods to accessories and more, you'll find it all here.
At AskVape, we're committed to providing you with the most up-to-date information on the latest vape products and trends. Our team of experts is constantly researching and testing new products to ensure that we only recommend the best of the best to our readers.
So, whether you're looking for a new vape shop to visit or just want to stay up-to-date on the latest vape news and trends, AskVape is your go-to source for all things vape-related in Muleshoe, Texas.
Take a look at our directory below to find the best vape shops in Muleshoe, and be sure to check back often for updates and new listings.
Disclaimer: Vaping laws and regulations vary by state and locality. It is important to research and follow all applicable laws and regulations in your area.