Your one-stop shop for all things vaping in Midland.
Vape Wonderland - A women-owned vape shop with great selection and knowledgeable service.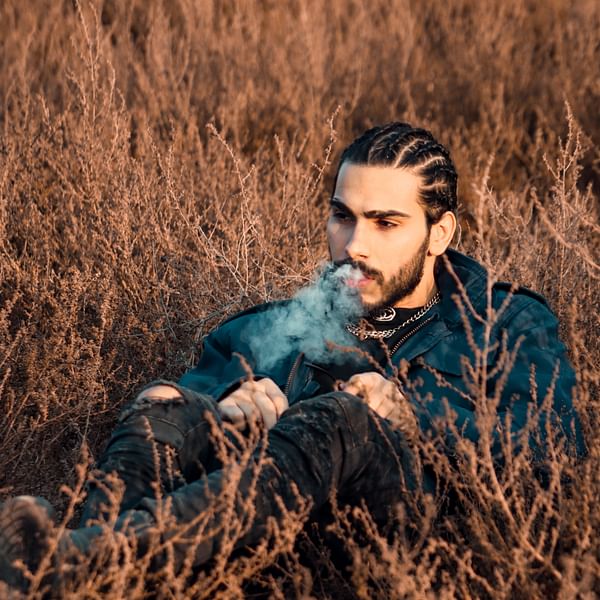 Top Vape Shops in Midland, Texas
Explore the Vaping Scene in Midland, Texas
Welcome to AskVape's directory of local vape shops in Midland, Texas! Whether you're a seasoned vaper or just starting out, our comprehensive list of businesses will help you find the best vape products and accessories in the area.
Midland is a city in West Texas with a thriving vaping community. With a variety of local shops and a growing number of enthusiasts, there's no shortage of options when it comes to finding the perfect vape.
At AskVape, we understand that finding the right vape shop can be overwhelming. That's why we've created this directory to help you easily find the best local businesses in Midland. Our directory includes information on each shop's location, hours, and products, so you can make an informed decision before you visit.
Whether you're looking for e-liquids, mods, tanks, or accessories, our directory has everything you need to know about the local vaping scene in Midland. We also feature information on cannabis vaporizers for those interested in alternative forms of vaping.
So, what are you waiting for? Explore our directory of local vape shops in Midland, Texas, and discover the best products and accessories in the area. Don't forget to check back regularly for updates and new listings!