Your one-stop-shop for all things vape and smoke in McKinney.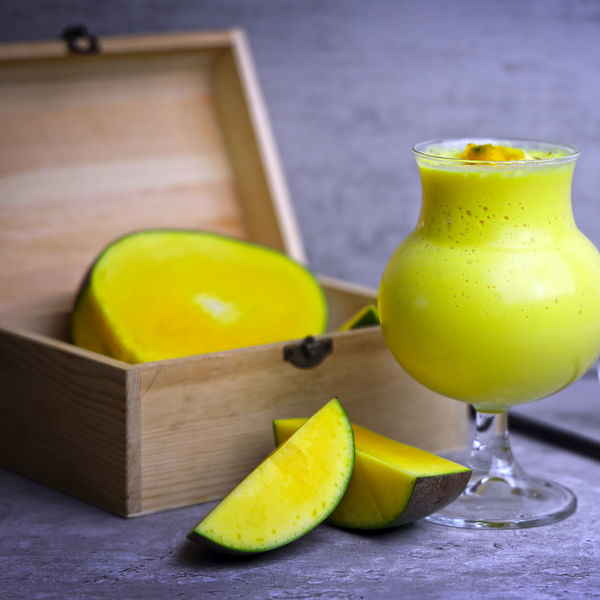 Top Vape Shops in McKinney, Texas
Welcome to AskVape's McKinney, Texas Directory
Welcome to AskVape's comprehensive directory of local vape shops in McKinney, Texas. Whether you're a seasoned vaper or just starting out, our directory is your trusted source for all things vape-related in McKinney.
At AskVape, we understand that finding the right vape shop can be a daunting task. That's why we've compiled a list of the best vape shops in McKinney, so you can easily find the products and services you need.
Our directory includes a wide range of vape shops, from those that specialize in e-cigarettes and e-liquids to those that offer a variety of cannabis vaporizers. No matter what your vaping needs are, you're sure to find a shop that meets your needs in McKinney.
When you use our directory, you can be confident that you're getting accurate and up-to-date information about each shop. We've done the research for you, so you can spend less time searching for the right shop and more time enjoying your vaping experience.
So why wait? Browse our directory today to find the best vape shops in McKinney, Texas. With AskVape, you can discover the best vape products and find your local shops today!