A diverse tobacco shop with friendly staff and fair pricing.
Veteran-owned smoke shop with a variety of products and friendly service.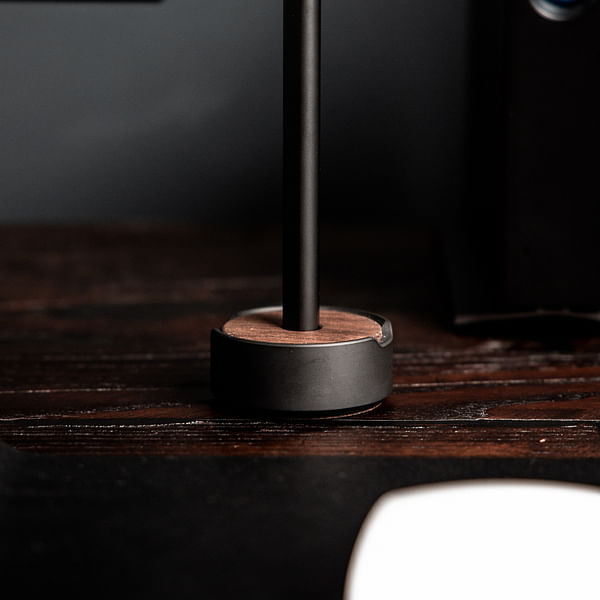 Top Vape Shops in Killeen, Texas
Welcome to AskVape Killeen, Texas!
Killeen, Texas is a city that is home to a thriving vaping community. Whether you're a seasoned vaper or just starting out, there are plenty of local shops and resources available to help you find the perfect vape products for your needs.
At AskVape, we're dedicated to providing you with the most comprehensive directory of local vape shops and cannabis vaporizers in Killeen. Our goal is to help you discover the best vape products and find your local shops with ease.
Whether you're looking for a new vape device, e-juice, or accessories, our directory has got you covered. We've compiled a list of the top vape shops in Killeen, so you can easily find the best products and services in your area.
Our directory also includes information on local events, vape meetups, and other resources to help you stay connected with the Killeen vaping community. We believe that vaping is more than just a hobby – it's a lifestyle. That's why we're committed to providing you with the most up-to-date information and resources to help you make the most of your vaping experience.
So whether you're a Killeen local or just passing through, be sure to check out our directory to find the best vape shops and products in the area. With AskVape, you can trust that you're getting the most accurate and reliable information available.