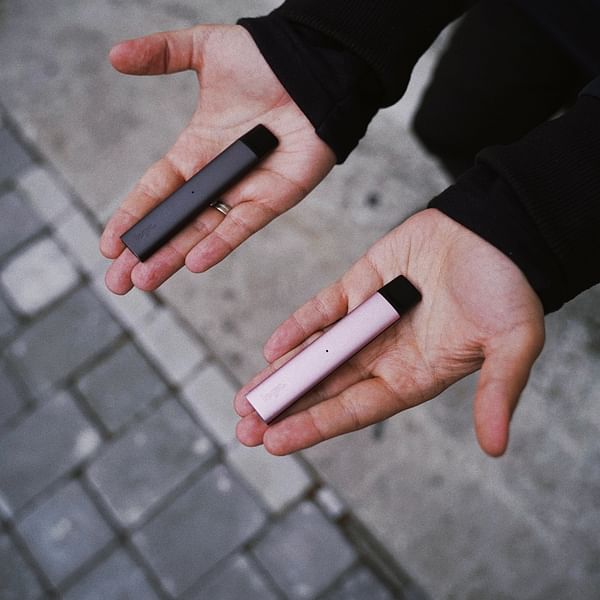 Top Vape Shops in Grand Prairie, Texas
Discover the Best Vape Shops in Grand Prairie, Texas
Grand Prairie, Texas is a city that is home to a thriving vaping community. Whether you're a seasoned vaper or just starting out, you'll find everything you need in Grand Prairie. From high-quality e-liquids to the latest vape mods, this city has it all.
At AskVape, we understand the importance of finding a reliable and trustworthy vape shop. That's why we've put together a comprehensive directory of local vape shops in Grand Prairie. Our directory includes shops that offer a wide range of products, from starter kits to advanced vaping equipment.
When you browse our directory, you'll find shops that offer a variety of e-liquids in different flavors and nicotine strengths. You'll also find shops that carry the latest vape mods, tanks, and coils. Whether you're looking for a new device or just need to restock on your favorite e-liquid, our directory has you covered.
At AskVape, we're committed to providing you with the most up-to-date information on local vape shops in Grand Prairie. We regularly update our directory to ensure that you have access to the latest products and services. So, whether you're a local resident or just passing through, be sure to check out our directory to find the best vape shops in Grand Prairie.
Don't forget to leave a review for your favorite vape shop in Grand Prairie. Your feedback helps other vapers find the best shops in the city.