Find smoking essentials and friendly service at Smokers Paradise.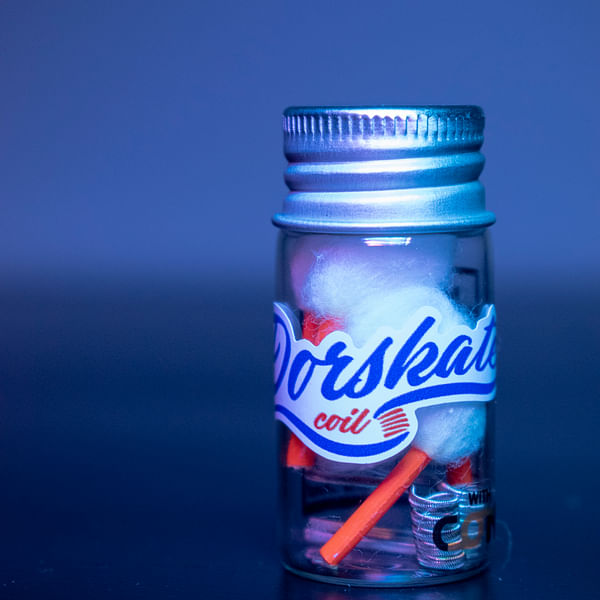 Top Vape Shops in Granbury, Texas
Granbury, Texas Vape Shops Directory
Welcome to AskVape's Granbury, Texas vape shops directory! Granbury is a beautiful city located in Hood County, Texas. It is known for its rich history, beautiful scenery, and friendly community. If you're a vaper in Granbury, you're in luck! Granbury has a variety of vape shops that cater to all your vaping needs. Whether you're a beginner or an experienced vaper, you'll find everything you need in Granbury's vape shops.
At AskVape, we understand that finding the right vape shop can be a daunting task. That's why we've created this directory to help you find the best vape shops in Granbury. Our directory includes a list of all the vape shops in Granbury, along with their contact information and a brief description of their products and services.
Whether you're looking for e-liquids, mods, tanks, or accessories, you'll find it all in Granbury's vape shops. Many of the vape shops in Granbury also offer a variety of cannabis vaporizers for those who prefer to vape dry herbs.
At AskVape, we believe in promoting responsible vaping. That's why we only list vape shops that sell high-quality, authentic products. We also encourage vapers to follow all local laws and regulations regarding vaping and to use vaping products responsibly.
So, whether you're a local or just passing through, be sure to check out Granbury's vape shops. You'll find a friendly and knowledgeable staff, a wide selection of products, and a welcoming vaping community. Happy vaping!