Discover the best flavors and products at Still Smokin Smoke Shop & Vape Bar & CBD & Kratom.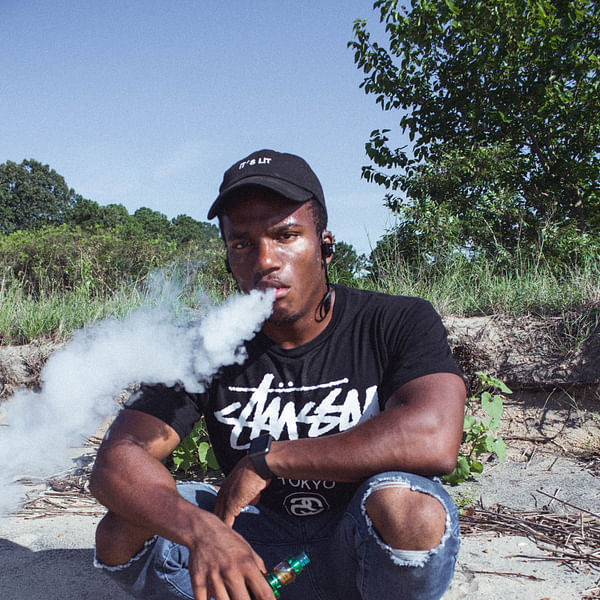 Top Vape Shops in Freeport, Texas
Welcome to AskVape Freeport, Texas
Looking for the best vape products in Freeport, Texas? Look no further than AskVape! Our comprehensive directory of local vape shops and cannabis vaporizers makes it easy to find the products you need.
Whether you're a seasoned vaper or just getting started, AskVape has everything you need to enjoy your vaping experience. Our directory includes a wide range of products, from starter kits and e-liquids to advanced mods and accessories. Plus, with our easy-to-use search feature, you can quickly find the products you need at a price that fits your budget.
At AskVape, we believe that vaping should be a fun and enjoyable experience for everyone. That's why we're committed to providing our customers with the best possible service and support. Our team of experts is always on hand to answer your questions and help you find the products that are right for you.
So why wait? Browse our directory today and discover the best vape products in Freeport, Texas. With AskVape, finding your local shops has never been easier!