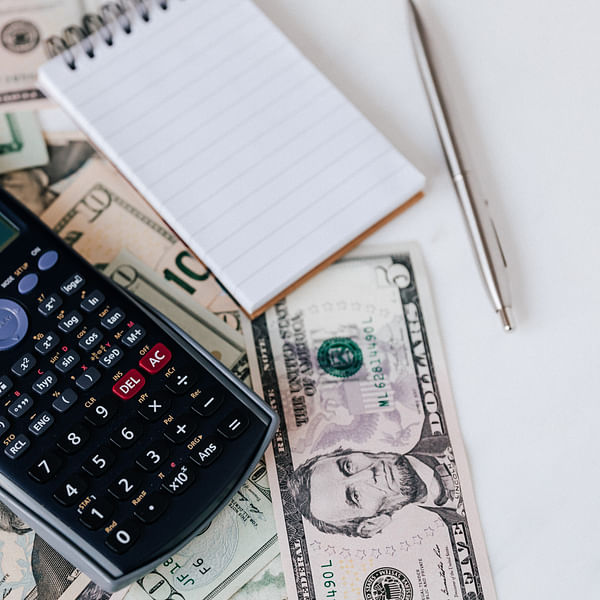 Top Vape Shops in Corpus Christi, Texas
Discover the Best Vape Shops in Corpus Christi, Texas
Welcome to AskVape, your trusted source for all things vape and e-cig related in Corpus Christi, Texas. Whether you're a seasoned vaper or just starting out, we've got you covered with the most comprehensive directory of local vape shops in the area.
At AskVape, we understand that finding the right vape shop can be a daunting task. That's why we've made it our mission to bring you the best vape products and shops in Corpus Christi, all in one convenient location. From starter kits to advanced mods, we've got everything you need to enhance your vaping experience.
Our directory includes a wide range of vape shops, each with their own unique selection of products and services. Whether you're looking for premium e-liquids, high-quality hardware, or expert advice, you're sure to find it at one of the many shops listed on AskVape.
In addition to vape shops, we also feature a selection of cannabis vaporizers for those who prefer a more natural vaping experience. Our directory includes a variety of vaporizers, each designed to deliver the best possible experience for cannabis enthusiasts.
At AskVape, we're committed to providing you with the most up-to-date information on local vape shops and cannabis vaporizers in Corpus Christi. We're constantly updating our directory to ensure that you have access to the latest products and services.
So what are you waiting for? Browse our directory today and discover the best vape shops and cannabis vaporizers in Corpus Christi, Texas!