Asian-owned smoke shop with friendly staff and affordable prices.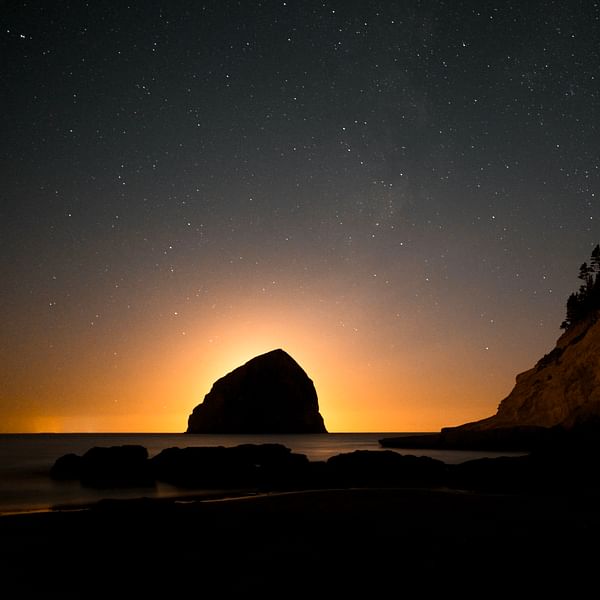 Top Vape Shops in Cedar Hill, Texas
Welcome to AskVape Cedar Hill, Texas
Cedar Hill, Texas is a vibrant city located in the Dallas-Fort Worth metroplex. Known for its beautiful parks and outdoor recreation opportunities, Cedar Hill is also home to a thriving vape and e-cig community. At AskVape, we're proud to be your trusted source for all things vape-related in Cedar Hill.
Whether you're a seasoned vaper or just getting started, AskVape is here to help you find the best vape products and local shops in Cedar Hill. Our comprehensive directory includes a wide range of businesses, from vape shops to cannabis vaporizer retailers.
At AskVape, we understand that finding the right vape products can be overwhelming. That's why we've made it our mission to provide you with the most up-to-date information on the latest vape trends and products. Our team of expert writers has years of experience in the vape industry, and we're dedicated to bringing you the most comprehensive and accurate information available.
So whether you're looking for a new vape mod, e-juice, or just want to learn more about the world of vaping, AskVape has you covered. Browse our directory of local shops in Cedar Hill today and discover the best vape products in town!