Your one-stop-shop for all your tobacco and vaping needs!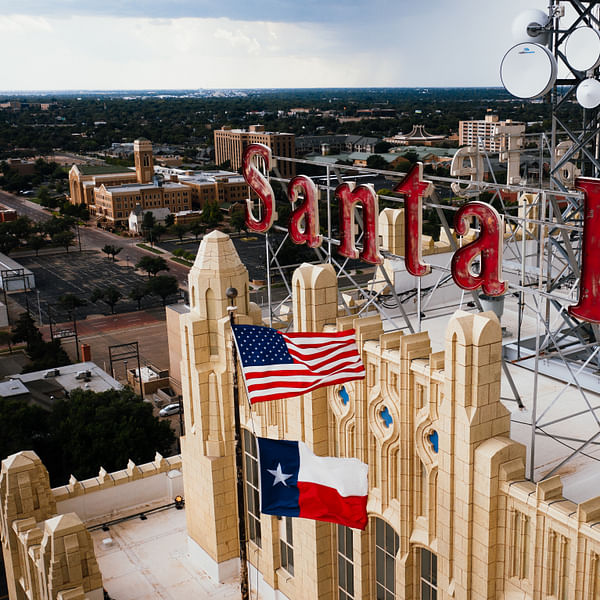 Top Vape Shops in Borger, Texas
Welcome to AskVape's Borger, Texas Vape Shop Directory
Borger, Texas is a small city located in the Texas Panhandle. Despite its size, Borger has a thriving vape community with a variety of local vape shops to choose from. Whether you're a seasoned vaper or just starting out, you're sure to find what you're looking for in Borger.
At AskVape, we understand that finding the right vape shop can be a challenge. That's why we've compiled a comprehensive directory of all the vape shops in Borger. Our directory includes everything from small mom-and-pop shops to larger chain stores, so you can find the perfect vape shop to suit your needs.
When you're looking for a vape shop in Borger, there are a few things to keep in mind. First, consider the type of products you're looking for. Some shops specialize in e-cigarettes, while others focus on mods and tanks. Additionally, some shops may carry a wider variety of e-juice flavors than others.
Another important factor to consider is customer service. You want to find a vape shop with knowledgeable staff who can help you find the right products and answer any questions you may have. At AskVape, we've made it easy to find the best vape shops in Borger by including customer reviews and ratings for each shop in our directory.
So whether you're a local resident or just passing through, be sure to check out our Borger, Texas vape shop directory to find the best vape shops in town. With our comprehensive directory and helpful reviews, you're sure to find the perfect vape shop for all your vaping needs.