Knowledgeable staff and great selection at Mike's Vapor Shop Boerne.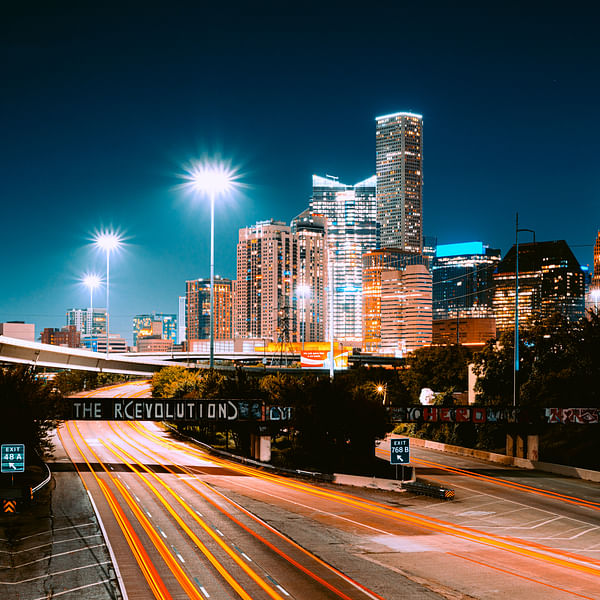 Top Vape Shops in Boerne, Texas
Welcome to AskVape's Boerne, Texas Vape Shop Directory
If you're looking for the best vape shops in Boerne, Texas, you've come to the right place. AskVape is your trusted source for all things vape-related, and we've compiled a comprehensive directory of local vape shops in Boerne to help you find the perfect products for your needs.
Whether you're a seasoned vaper or just getting started, our directory has everything you need to find the best vape shops in Boerne. From e-liquids and mods to tanks and accessories, our directory features a wide variety of products from the top brands in the industry.
At AskVape, we're committed to providing you with the most up-to-date information on the latest vape products and trends. Our directory is regularly updated to ensure that you have access to the latest and greatest products from the best vape shops in Boerne.
So why wait? Browse our directory today and discover the best vape shops in Boerne, Texas. Whether you're looking for a new mod, a delicious e-liquid flavor, or just some friendly advice from fellow vapers, you'll find everything you need right here at AskVape.