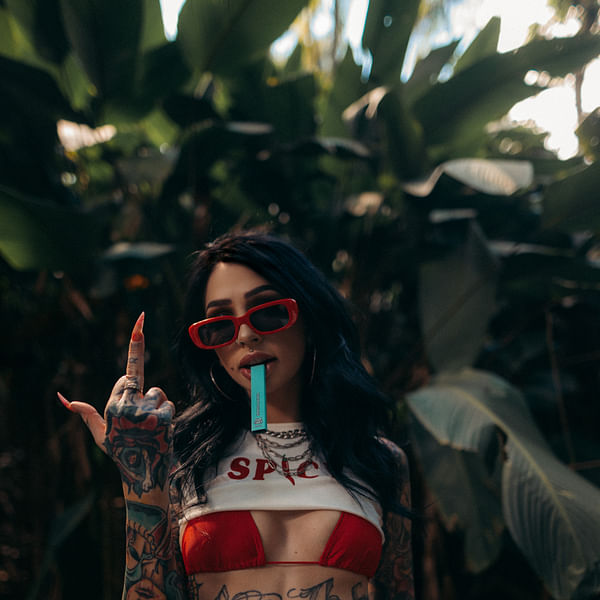 Top Vape Shops in Atascocita, Texas
Welcome to AskVape's Atascocita Vape Shop Directory
Atascocita, Texas is a vibrant city with a growing vaping community. Whether you're a seasoned vaper or just starting out, AskVape's directory of local vape shops is here to help you find the best products and services in town.
Our directory includes a variety of shops that cater to all types of vapers. From starter kits to advanced mods, you'll find everything you need to enhance your vaping experience. We also feature shops that specialize in e-liquids, CBD products, and accessories.
At AskVape, we understand that finding a reliable and trustworthy vape shop can be a challenge. That's why we've compiled a list of the top-rated shops in Atascocita, based on customer reviews and ratings. You can trust that the shops listed on our directory are reputable and offer quality products and services.
Whether you're looking for a new vape device, need help with troubleshooting, or just want to chat with fellow vapers, the shops in our directory are here to help. Many of them offer personalized consultations and recommendations to help you find the perfect product for your needs.
So, what are you waiting for? Browse our directory of Atascocita vape shops and discover the best products and services in town. Don't forget to leave a review and let us know about your experience!