Discover a welcoming smoke shop with knowledgeable staff.
Discover your perfect vaping experience at Artisan Vapor & CBD Arlington.
Your one-stop smoke and vape shop with exceptional service and a welcoming vibe.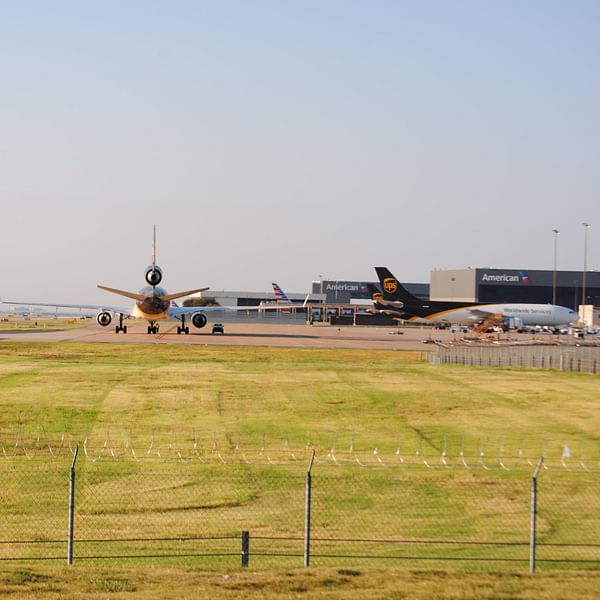 Top Vape Shops in Arlington, Texas
Welcome to AskVape's Arlington, Texas Vape Shop Directory
If you're looking for a vape shop in Arlington, Texas, you've come to the right place. AskVape is your trusted source for all things vape-related, and we've compiled a comprehensive directory of local vape shops in Arlington to help you find the best products and services.
Whether you're a seasoned vaper or just starting out, our directory has something for everyone. We've included shops that specialize in e-cigarettes, e-liquids, mods, tanks, and more. You'll also find shops that carry a wide variety of brands and products, so you can find exactly what you're looking for.
At AskVape, we understand that finding a reliable and trustworthy vape shop can be a challenge. That's why we've done the research for you, and only included shops that have a proven track record of providing quality products and excellent customer service.
So, whether you're looking for a new vape device, e-liquid, or just some advice from knowledgeable staff, you can trust that the shops in our directory will meet your needs.
Don't waste your time searching for vape shops in Arlington, Texas. Use our directory to find the best shops in the area, and start enjoying your vaping experience today!