Affordable tobacco and beer, but beware of counterfeit products.
Your one-stop-shop for all things vape, hemp, glass, and smoke in Murfreesboro.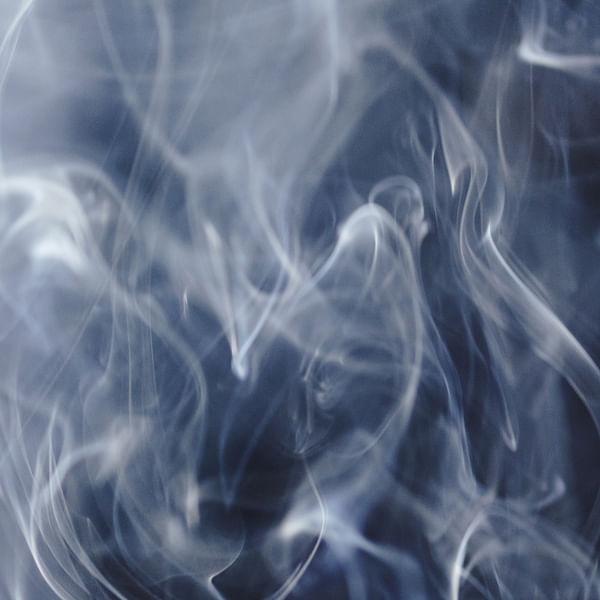 Top Vape Shops in Murfreesboro, Tennessee
Welcome to AskVape Murfreesboro
Murfreesboro, Tennessee is a city that is quickly becoming a hub for vapers and e-cig enthusiasts. With a growing number of local vape shops and a community that is passionate about vaping, Murfreesboro is the perfect place for anyone looking to explore the world of vaping.
At AskVape, we are committed to providing you with the most comprehensive directory of local vape shops in Murfreesboro. Whether you are a seasoned vaper or just starting out, our directory will help you find the best vape products and accessories in the area.
Our directory includes a wide range of vape shops, from small independent stores to larger chain stores. Each shop offers a unique selection of products and services, so you can find exactly what you need to enhance your vaping experience.
Not sure where to start? Our directory also includes ratings and reviews from other vapers in the Murfreesboro community. This can help you find the best shops and products, as well as get advice from other vapers who have been in your shoes.
Whether you are looking for a new e-juice flavor, a new device, or just want to learn more about vaping, AskVape Murfreesboro is your go-to source for all things vape-related. So why wait? Start exploring our directory today and find your new favorite vape shop in Murfreesboro!