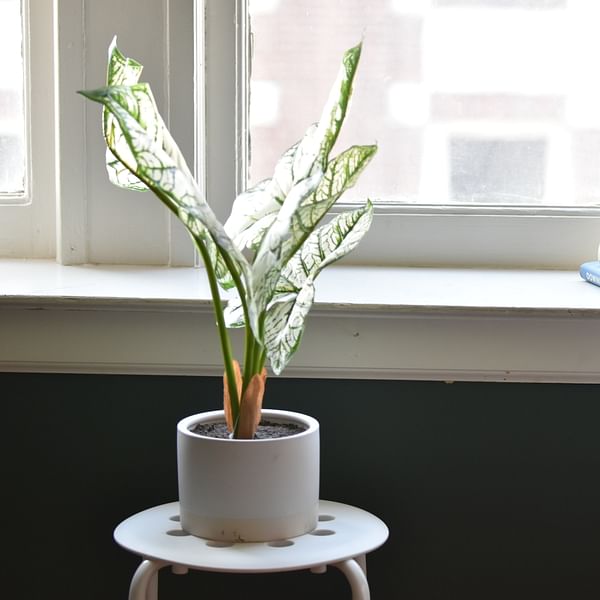 Top Vape Shops in Memphis, Tennessee
Discover the Best Vape Shops in Memphis, Tennessee
Memphis, Tennessee is a city that is known for its rich musical history, delicious barbecue, and vibrant culture. It's also a city that has embraced the vaping culture, with a growing number of vape shops and e-cig retailers popping up all over the city. Whether you're a seasoned vaper or just getting started, Memphis has everything you need to satisfy your vaping needs.
At AskVape, we've compiled a comprehensive directory of local vape shops in Memphis. Our directory includes everything from small mom-and-pop shops to large chain retailers, so you're sure to find a store that suits your needs. Our goal is to make it easy for you to find the best vape products and accessories in Memphis, so you can enjoy your vaping experience to the fullest.
Our directory includes information on the latest vape products, including e-liquids, mods, tanks, and more. We also provide information on the best cannabis vaporizers in Memphis, so you can find the perfect product for your needs. Our directory is updated regularly, so you can be sure that you're getting the most up-to-date information on the best vape shops in Memphis.
Whether you're looking for a new vape shop to try out or you're just getting started with vaping, AskVape is your trusted source for all things vape-related in Memphis. So why wait? Start exploring our directory today and discover the best vape shops in Memphis!