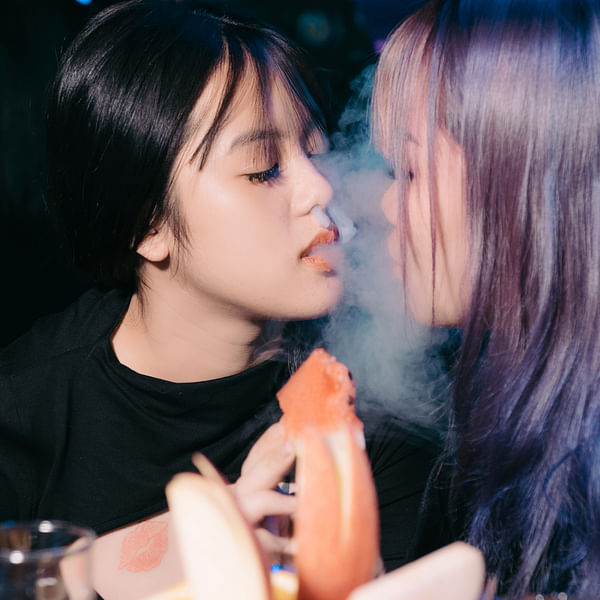 Top Vape Shops in Lebanon, Tennessee
Welcome to AskVape in Lebanon, Tennessee!
Lebanon, Tennessee is a city that is quickly becoming a hub for vape enthusiasts. With a growing number of local vape shops and a community that is passionate about vaping, Lebanon is the perfect place for anyone looking to explore the world of vaping and e-cigs.
At AskVape, we are dedicated to providing you with the most comprehensive directory of local vape shops in Lebanon. Whether you are a seasoned vaper or just starting out, our directory will help you find the best vape products and accessories in the area.
Our directory includes a wide range of vape shops that offer everything from starter kits to advanced mods and tanks. You can also find a variety of e-juice flavors to suit your taste preferences. With so many options available, you are sure to find the perfect vape product to suit your needs.
At AskVape, we understand that finding the right vape shop can be a daunting task. That's why we have made it easy for you to find the best vape shops in Lebanon. Our directory includes detailed information about each shop, including their hours of operation, location, and contact information.
So why wait? Explore our directory today and discover the best vape products and shops in Lebanon, Tennessee. Whether you are a local or just passing through, we are confident that you will find everything you need to satisfy your vaping needs.
Disclaimer: Vaping laws and regulations vary by state and city. Please be sure to check local laws and regulations before purchasing or using any vape products.