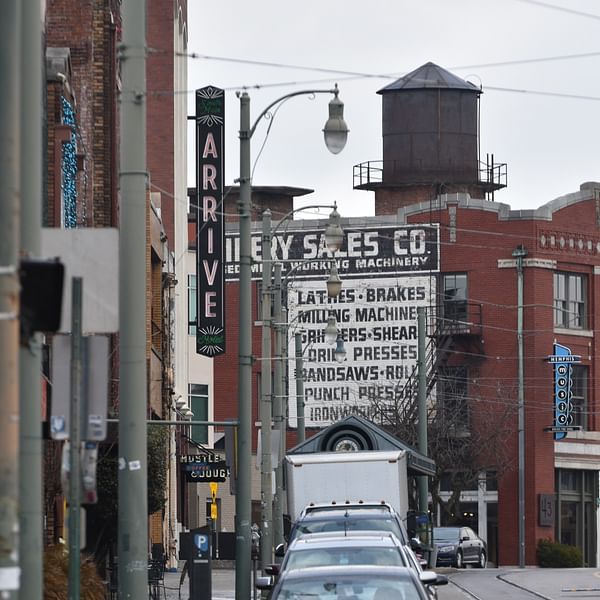 Top Vape Shops in Cookeville, Tennessee
Welcome to AskVape's Cookeville, Tennessee Vape Shop Directory
If you're looking for the best vape shops in Cookeville, Tennessee, you've come to the right place. AskVape is your trusted source for all things vape and e-cig related, and we've compiled a comprehensive directory of local vape shops in Cookeville to help you find the products you need.
Whether you're a seasoned vaper or just getting started, our directory has something for everyone. From starter kits to advanced mods, we've got you covered. Our directory also includes a variety of e-juice flavors, so you can find the perfect flavor to satisfy your taste buds.
At AskVape, we understand that finding the right vape shop can be overwhelming. That's why we've made it easy for you to find the best shops in Cookeville. Our directory includes shops that offer a wide range of products and services, from hardware to accessories and more.
Not sure where to start? Our directory also includes reviews from other vapers, so you can get an idea of what to expect before you visit a shop. We want you to have the best possible experience when shopping for vape products, and our directory is designed to help you do just that.
So what are you waiting for? Browse our directory of Cookeville vape shops today and discover the best vape products in town. Whether you're looking for a new mod, a new flavor of e-juice, or just some friendly advice, our directory has everything you need to get started.