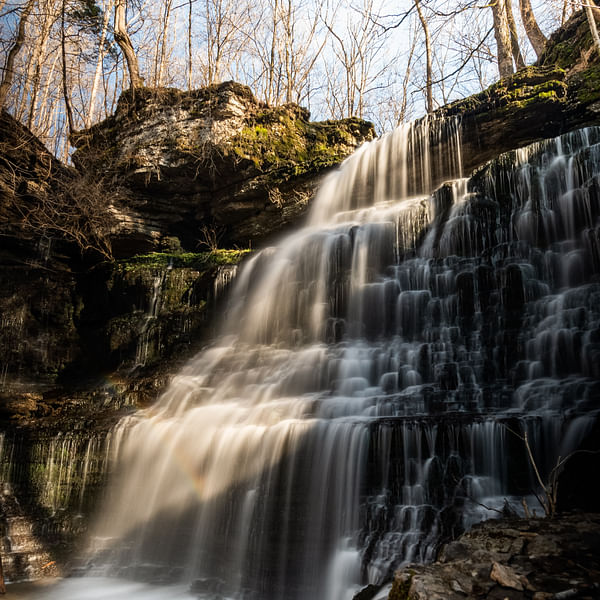 Top Vape Shops in Columbia, Tennessee
Welcome to AskVape's Columbia, Tennessee Vape Shop Directory
If you're looking for a vape shop in Columbia, Tennessee, you've come to the right place. AskVape is your trusted source for all things vape-related, and we've compiled a comprehensive directory of local vape shops in Columbia to help you find the best products and services in the area.
Whether you're a seasoned vaper or just starting out, our directory has everything you need to get started or to take your vaping experience to the next level. From e-cigarettes and vaporizers to e-liquids and accessories, you'll find it all here.
At AskVape, we understand that finding the right vape shop can be overwhelming, especially with so many options available. That's why we've made it easy for you to find the best vape shops in Columbia, Tennessee, all in one place.
Our directory includes a wide range of vape shops, each with their own unique products and services. Whether you're looking for a specific brand of e-liquid or a new mod, you're sure to find what you need in our directory.
So why wait? Explore our directory today and discover the best vape shops in Columbia, Tennessee. With our comprehensive listings and user reviews, you can be confident that you're making an informed decision when it comes to your vaping needs.
Thank you for choosing AskVape as your trusted source for vape and e-cig information. We're committed to providing you with the most up-to-date and accurate information on the best vape products and local shops in Columbia, Tennessee.