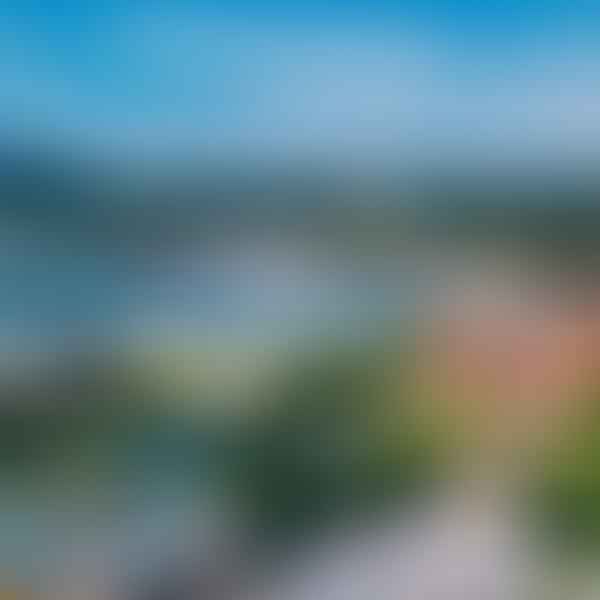 Top Vape Shops in Chattanooga, Tennessee
Welcome to AskVape's Chattanooga Vape Shop Directory
If you're a vaper in Chattanooga, Tennessee, you're in luck! This city is home to a thriving vape community, with a variety of shops and products to choose from. Whether you're a beginner or a seasoned pro, you're sure to find what you're looking for in one of Chattanooga's many vape shops.
At AskVape, we're committed to helping you find the best vape products and shops in your area. That's why we've put together this comprehensive directory of Chattanooga's vape shops. Here, you'll find everything you need to know about the city's vape scene, including information on the best shops, products, and more.
When it comes to vape shops, Chattanooga has something for everyone. Whether you're looking for a wide selection of e-liquids, high-quality hardware, or knowledgeable staff who can help you find the perfect product, you'll find it all here. And with so many shops to choose from, you're sure to find one that's conveniently located near you.
But that's not all Chattanooga has to offer vapers. This city is also home to a variety of cannabis vaporizers, which are becoming increasingly popular among those who prefer to consume their cannabis in vapor form. Whether you're a medical marijuana patient or simply someone who enjoys the benefits of cannabis, you'll find a variety of vaporizers to choose from in Chattanooga.
So what are you waiting for? Take a look at our directory of Chattanooga's vape shops and start exploring all that this city has to offer vapers. Whether you're a local or just passing through, you're sure to find something that suits your needs and preferences.