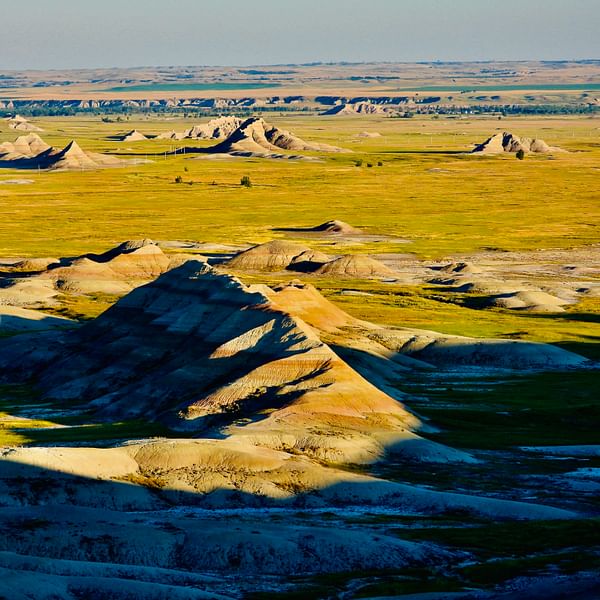 Top Vape Shops in Aberdeen, South Dakota
Aberdeen, South Dakota Vape Shops
Aberdeen, South Dakota is a small city located in the northeastern part of the state. It is known for its friendly people, beautiful parks, and vibrant downtown area. For those who enjoy vaping, Aberdeen has a number of local vape shops that offer a wide variety of products and services.
Whether you are a seasoned vaper or just getting started, you can find everything you need in Aberdeen. From starter kits to advanced mods, you can find it all at one of the many vape shops in the city. In addition to hardware, these shops also offer a variety of e-liquids in different flavors and nicotine strengths.
One of the benefits of shopping at a local vape shop is the personalized service you receive. The staff at these shops are knowledgeable about the products they sell and can help you find the perfect vape setup to fit your needs. They can also answer any questions you may have about vaping and provide tips and tricks to help you get the most out of your experience.
When looking for a vape shop in Aberdeen, be sure to check out the directory on AskVape. Our comprehensive list of local vape shops makes it easy to find the perfect shop for your needs. Whether you are looking for a specific product or just want to browse, you can find it all on AskVape.
So why wait? Discover the best vape products and find your local shops today in Aberdeen, South Dakota!